■ Michelle Mai
This year, Australasian Gaming Expo (AGE) was held on August 15 ~17. Ross Ferrar, CEO of the organizer Gaming Technologies Association said that the return of this event to Darling Harbour and the halls of the new exhibition centre created the most successful event in the history of AGE. As the largest exhibition in the Southern hemisphere, AGE has grown steadily and become an annual grand event for the video games industry, which gets high attention.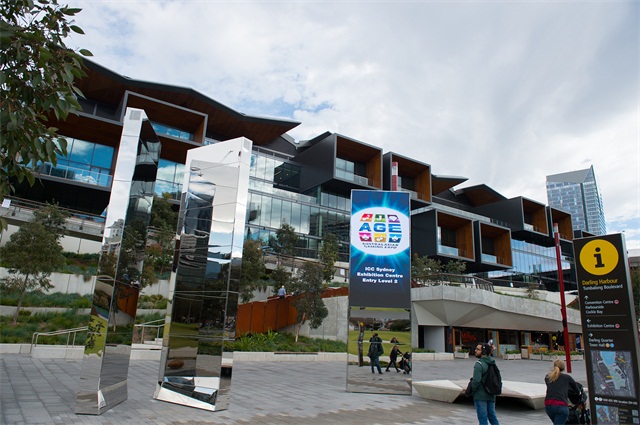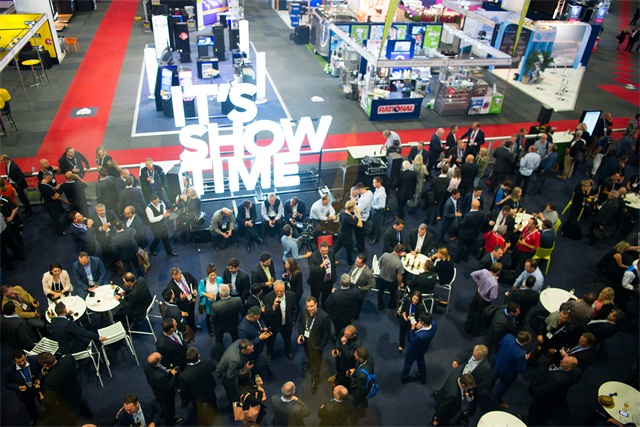 The Australasian Gaming Expo's return to where it started 28 years ago at Darling Harbour, has been an outstanding success.

Returning to Darling Harbour and the ICC Sydney

This year there were 246 exhibitors, with 60 more than last year and thanks to the generous and well-designed loading docks at the new venue, "exhibitors reported that the bump-in for this massive event went smoothly and that the facilities were superior to anything else they'd experienced," Ross continued. During the show, visitors were able to optimise their time at the event because for the first time the Expo featured digital show bags, which allowed visitors to transfer information about exhibitors to their mobile device. "In my view, Digital Show Bags are a great success. There's been a total of 11,967 badge "taps" at exhibitors' stands during the first 2 days and 3,956 'daily digest' emails sent to those who tapped," said Ross Ferrar. The Australasian Gaming Expo has exhibitors from broad spectrum of hospitality suppliers.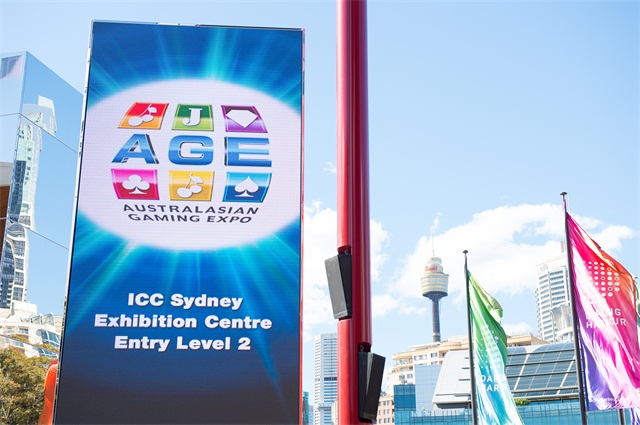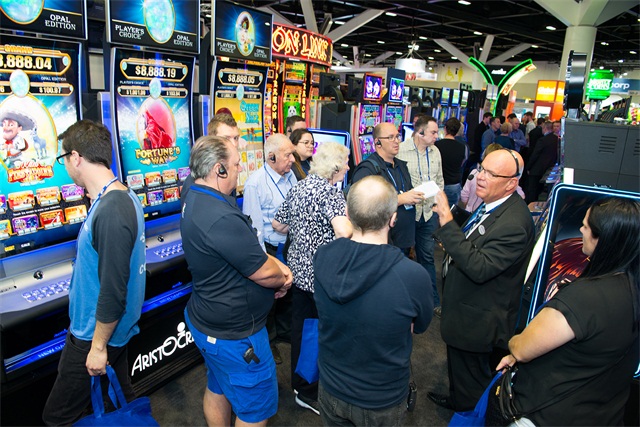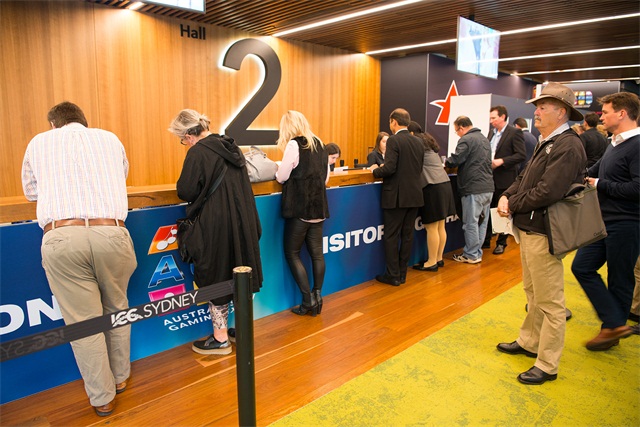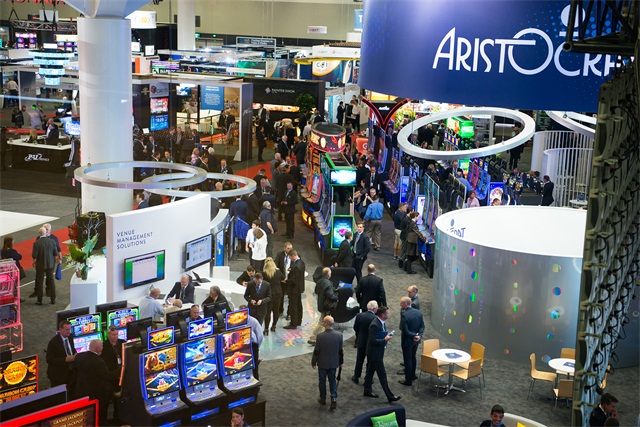 AGE 2017 saw a massive increase in visitors with the final count of 8,099 representing a 19% increase over 2016.

Caterers were well represented at this year's show with Riva Ice Cream serving over 4,000 tubs of ice cream and CEO Jeff Cantor saying that "the volume of visitors seemed to be 30% up on last year and we had a particularly good showing from the hotel groups", while around the corner at the Commercial Kitchen Company, Robert Van den Bergh commented that he too had given away about 4,000 slices of Pizza and "we achieved distribution agreements in Tasmania and New Zealand, directly as a result of the show as well as selling 6 pizza systems".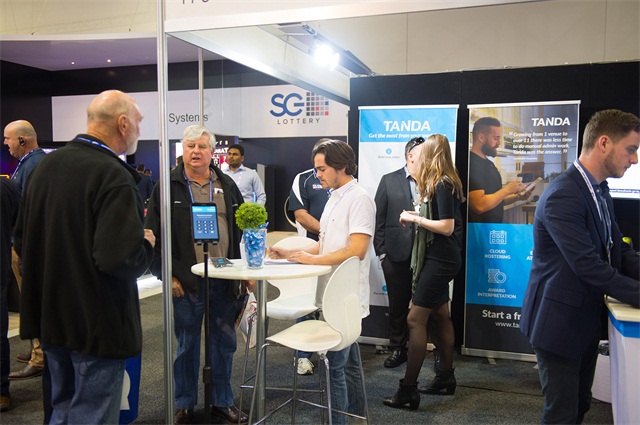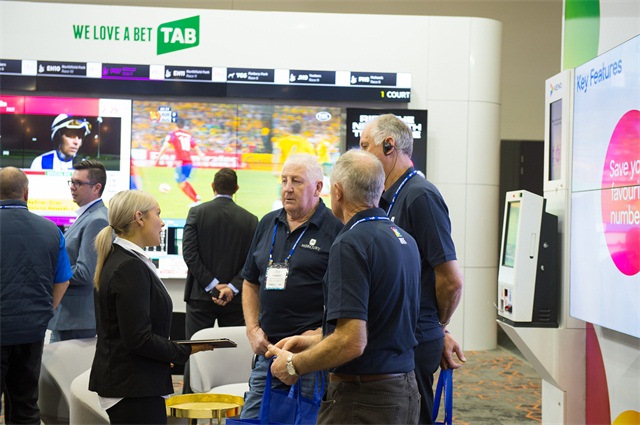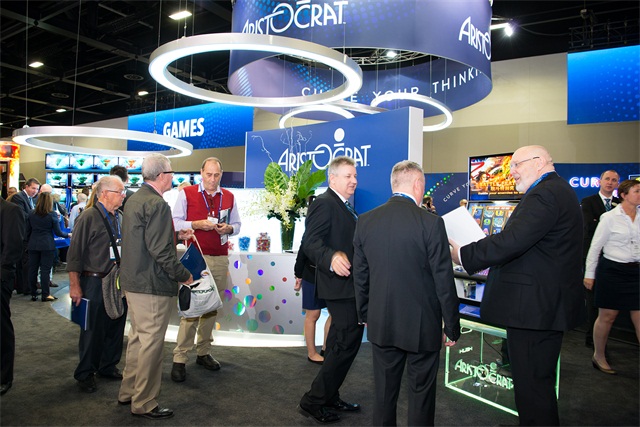 With strong buying desires, buyers interacted and communicated with exhibitors in the exhibition.

Being a fully self-contained convention centre, the ICC allowed all associated events and functions to be held on-site and one such function was the Industry Leader's Dinner and for the attendees, "this event was extraordinary - from the dazzling décor, to the impeccable service, to the outstanding food," continued Ross Ferrar. Guests were very pleasantly surprised on arrival and their evening got better with every moment. Given the high profile of the guests, it was important that they would find the event memorable, as well as of high quality. The success of the event was assured as the staff of the ICC had "bought in" to that mission, which was obvious as guests were indeed discussing ICC Sydney's excellence while attending the AGE on August 17 morning.

AGE 2017 - events packet

Visitors were able to broaden their knowledge about hospitality and gaming with 1,400 seats available across 7 complimentary seminars covering the latest developments in Venues, Technology, Research and Cash Management. These seminars were held in the new purpose built seminar rooms bristling with technology, with every session being well attended. One such event was the Women in Gaming luncheon. This event was hosted by Nadine Grinblat, the Chief Executive of the Australasian Gaming Council who commented "A superlative, down to earth interview between local media identities Stephanie Brantz and Emma Freedman - as well as amazing hospitality from ICC Sydney - set the tone for elegantly relaxed but purposeful networking." "The event was about connecting like minds and people across sectors to discuss how the gaming industry can be even more progressive - not just as individual businesses but as a collaborative community that values diversity and gender equality in both staff and leadership," Nadine added.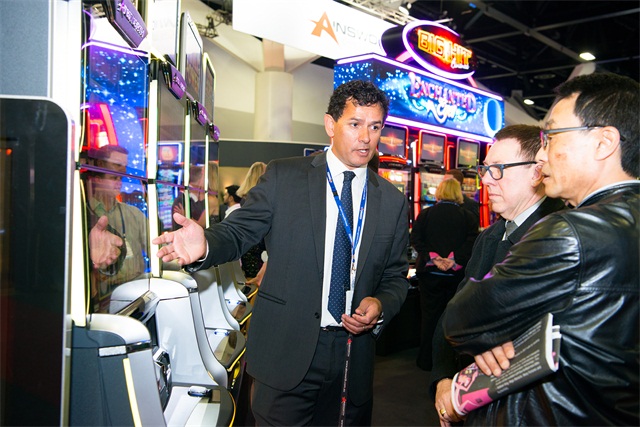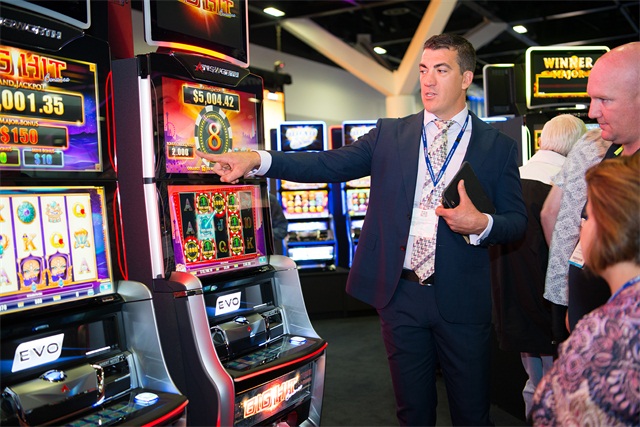 AGE provides a good platform for exhibitors to promote their products.

Proving itself to be a world-class event, the AGE attracted visitors from 26 countries with strong showings from the USA, UK, and more than 50 senior executives from Asia. Many overseas visitors were in awe of the standard of the new venue and the high standard of professionalism of the event's management.

Next year's Expo will be held from the 14th to the 16th of August, 2018 and more information is available at www.austgamingexpo.com Exhibitors who are interested in attending next year can contact Judy Rayner at sales@raynersalesmarketing.com.au

※ The article is published in the GTI Magazine Issue No. 158 in October, 2017