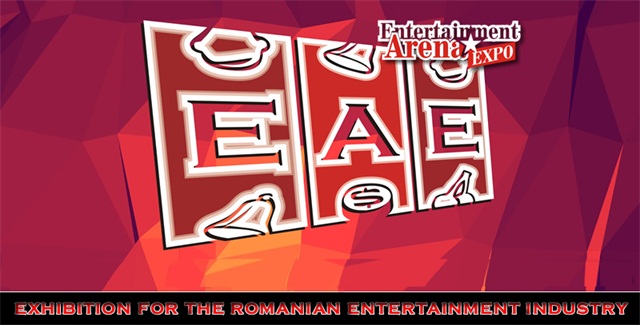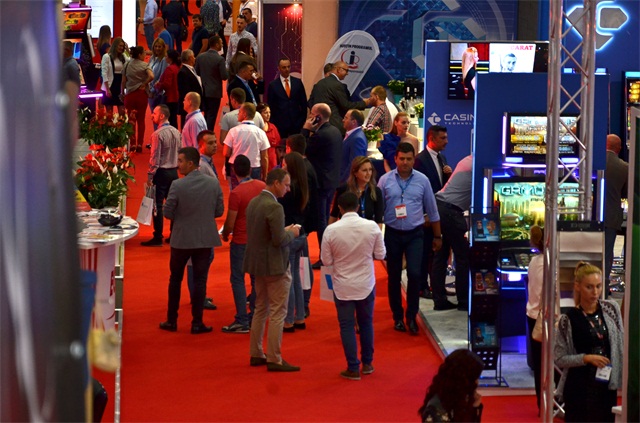 Entertainment Arena Expo 2017 was held for 3 days, between 4th and 6th September 2017 at Romexpo Fair Ground in Bucharest. The 11th EAE confirmed the upward trend of the exhibition that has been apparent for several years and consolidated the leading Eastern European position for the event from Romania. Therefore, it has become the regional benchmark.
Rich events, big audience, high quality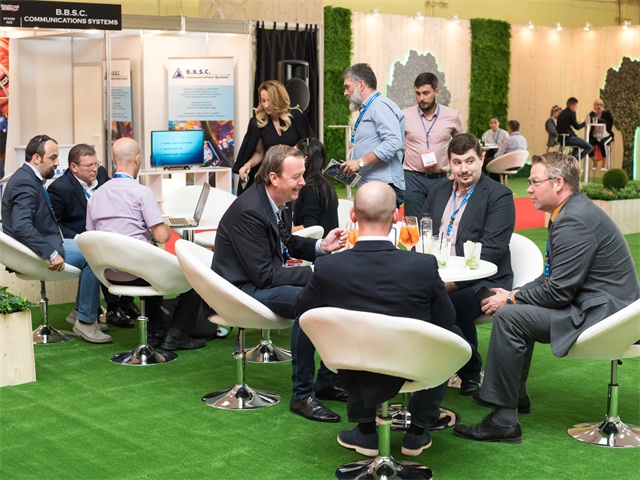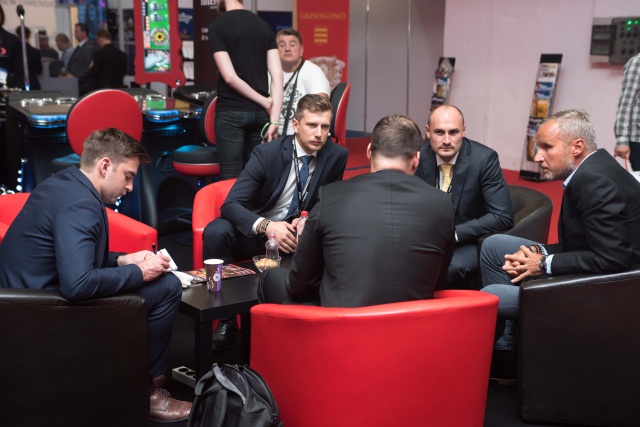 1. EAE 2017 provided a great platform for business roundtables.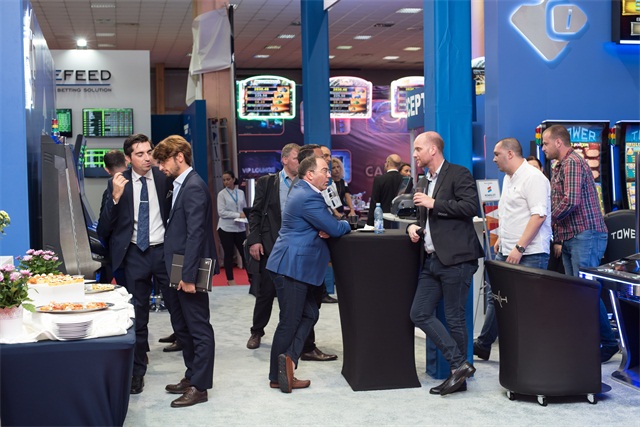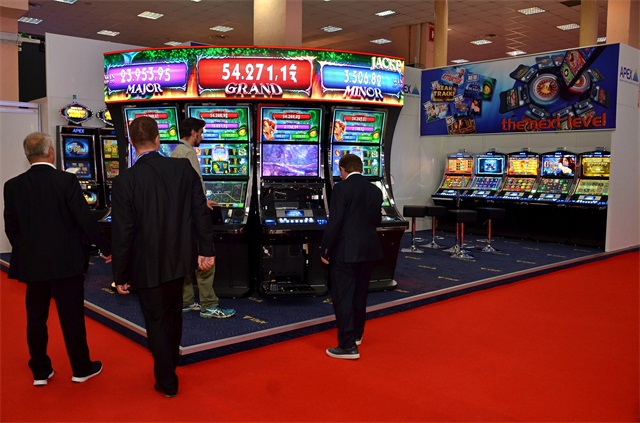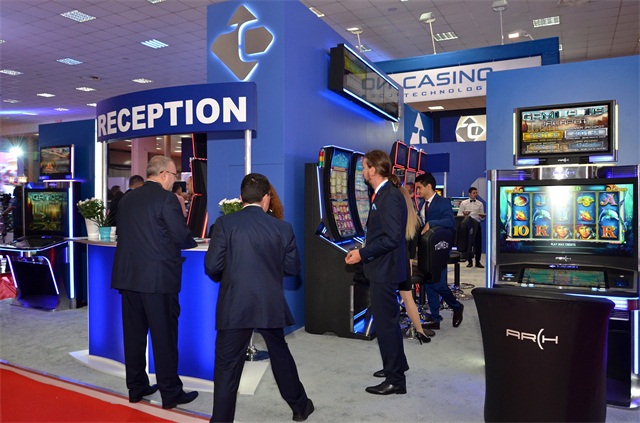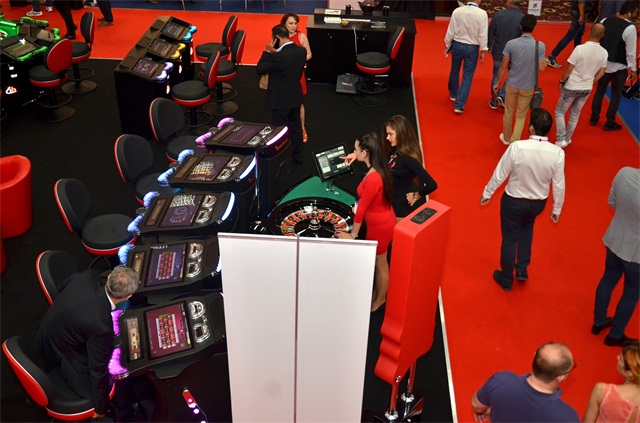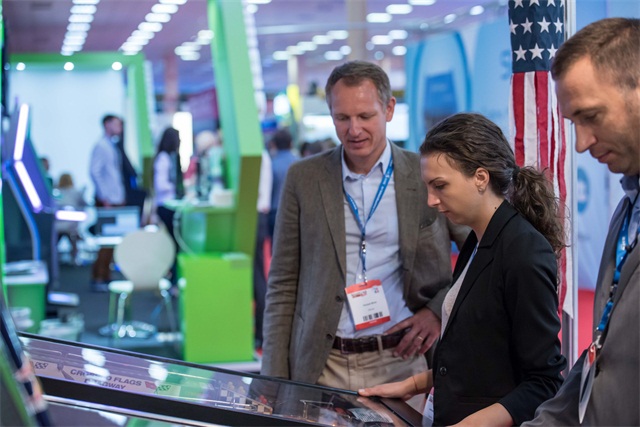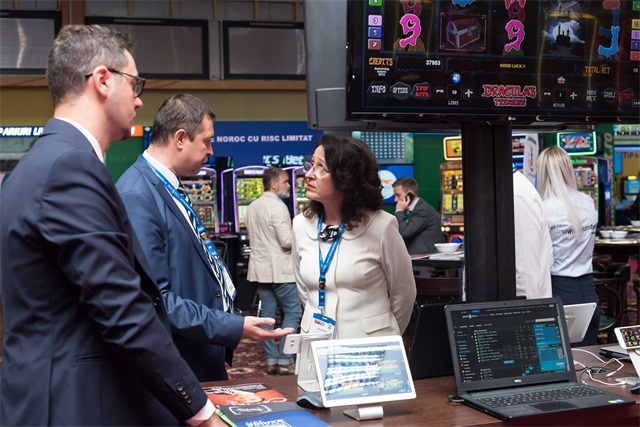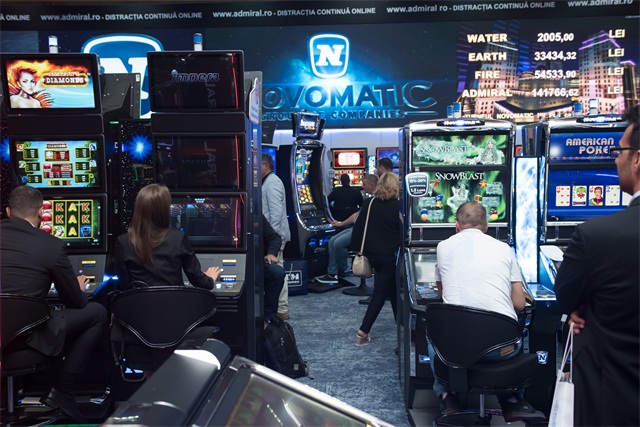 2. The situation of EAE showed the unlimited possibilities of development on the Romanian market, which is worthy of great expectation.
Expo 24 Romania organized the 11th Edition of Entertainment Arena Expo, the Romanian international exhibition for the casino, betting and entertainment industry, that gathered producers and distributors of the casino games, roulette, jackpots, slot machines, betting, online gambling, casino furniture, lottery and generally speaking anything related to the entertainment chapter. The number of direct exhibitors rose to 61 - making 2017's edition the one where all the strong names of the industry have made their offer known. From the visitor's point of view, there was an increase especially for external visitors, meaning that the EAE is truly identified as an international event. The number of visitors counted by the Expo 24 Romania organizer was 2,395 and many of them presented in all three days of the exhibition. EAE brought as exhibitors the key companies from the offline and online gaming sectors and visitors from Romania and around the world, as 20.3% of visitors were foreign visitors, those which come from Bulgaria, UK, Poland, Italy and Serbia. What's more, a full offer of gaming products and services were presented at EAE, covering the requested field by professionals from the casino industry who attended. A series of seminars and conferences were organized, which informed the key people from the industry about the latest legislation topics and other important issues. The next edition of the Entertainment Arena Expo will take place between 3rd and 5th September 2018, the organizers invite you to take a part in EAE 2018, so don't miss your chance to get new clients and to find new partners in a growing industry.
Exhibitors' feedback for EAE 2017
v "EAE 2017 has been an exceptional one, at least from our point of view. It was not possible to be different as long as almost any visitor who walked into the Exhibition Centre has passed our threshold," said by David Coldea, Sales Manager, Baum Games. "September means Entertainment Arena and we can't help raising the bar. So we decided that this should be the time to launch Dracula's Games X, the latest version of our multigame. In addition to seven already established games, we have implemented three new games on this release: Dracula & Fruits, The Shepherd and Asian Treasure. For Baum, every participation in the Entertainment Arena brings new things, both in terms of customers and contracts. This time, we have been able to reinforce the existing relationships with our customers and also establish contacts with new customers."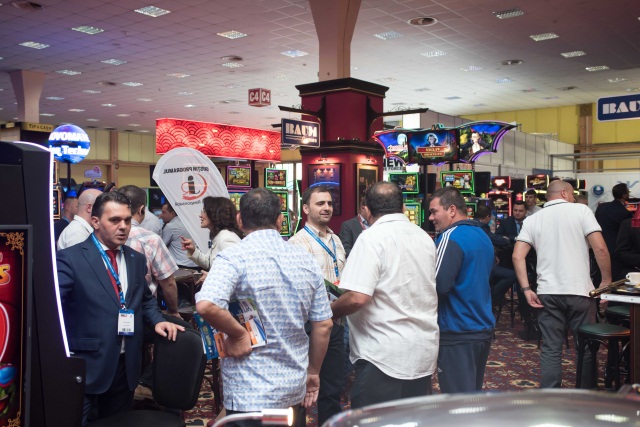 Lots of buyers asked for new products at Baum Games booth.
v General Manager of Alfastreet, Gyula Csortan commented, "The EAE 2017 was in line with our expectations, with Alfastreet being present in all 11 years of this fair. This year we noticed the superior quality of the organization of stands, the large number of exhibitors and the diversity of products and services presented by exhibitors."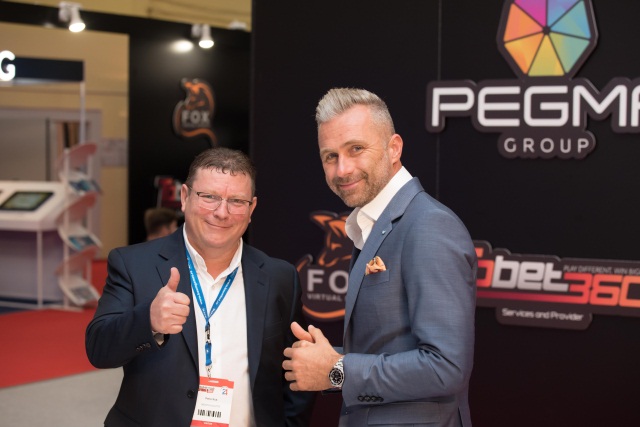 Gyula Csortan (right) is pleased with the development of EAE 2017.
v "An EAE edition that has provided us with a welcoming and very well-organized framework to meet again with the partners of the PATIR brand. We have found with satisfaction that an increasing number of operators wish to include, in their offer to the players, the PATIR seat models – the guarantee of durability and comfort, designed and created to maximize playing time," stated by Anton Lakatos, Managing Director, Galed Control SRL.
v Marketing & Communications Coordinator of Vermantia, Diana Theodoridi expressed, "It was our first year of attending the Entertainment Arena Expo as exhibitors. Since the Romanian market is definitely an emerging one in the gaming industry and our strong presence and collaboration with several leading Romanian operators is now a fact, we couldn't be absent from the Entertainment Arena Expo. We were thrilled to have exhibited among leading providers and operators globally and presented our innovative solutions in both terms of content and technology."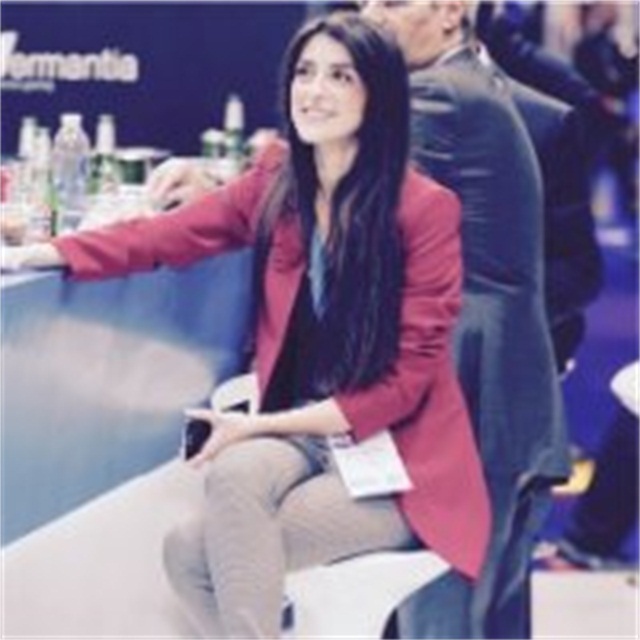 caption: Pictured is Diana Theodoridi, Marketing & Communications Coordinator of Vermantia.
v "First of all, many foreign visitors. Many of the persons present for the first time in Romania said they hadn't imagined we had such a vibrant gambling industry and such big events. For us this was a new success," said by Dan Iliovici, General Manager,ONJN.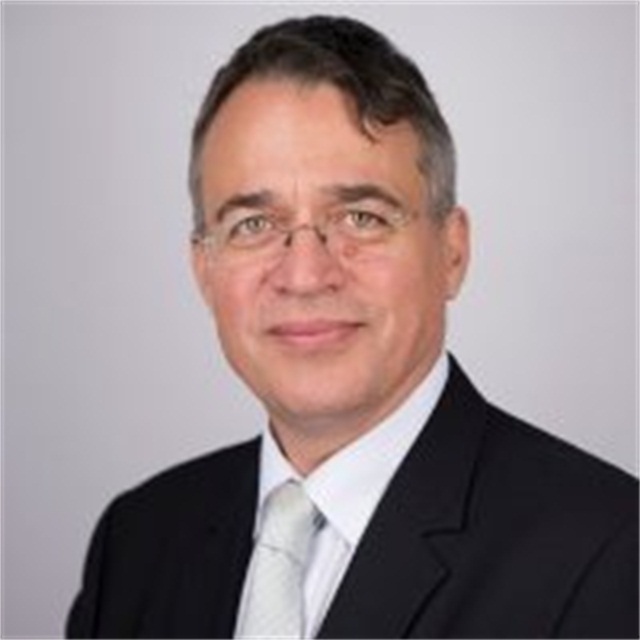 Caption: Picture is Dan Iliovici, General Manager,ONJN.

※ The article is published in the GTI Magazine's Jan.&Feb. combined issue No. 161 in Jan. 2018