■Shuilan Hu / Michelle Mai
Global Gaming Expo (G2E) Asia, the marketplace for the Asian gaming and entertainment industry, officially kicked off its 12th edition on May 15th at The Venetian Macao. This three-day grand event is the largest show to date with a show floor that is 37,000 square meters, a staggering 30% increase from 2017, also showcased the most cutting-edge products, technologies and related services in the industry from more than 220 exhibitors such as JCM Global, IGT, SUZOHAPP, Ainsworth, Aristocrat, iSoftBet, Guangzhou Intelligent Game Software, Avia-Gaming, Weike Gaming and Big Gaming, to discuss the future development direction of the entertainment and technology. Furthermore, with the slogan "Future Technology Leader Get Together", for the first time, this exhibition put forward a brand-new development model of "Internet + entertainment"!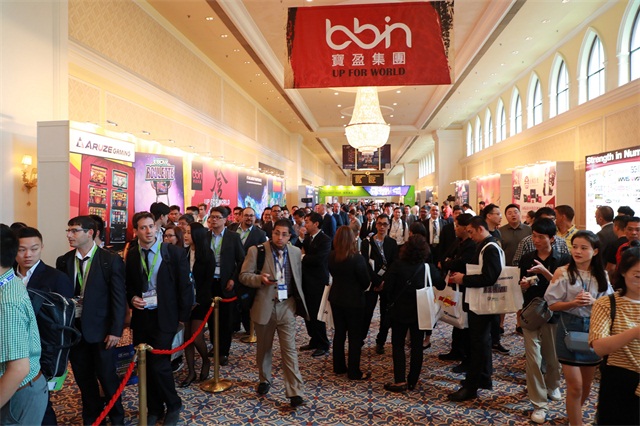 Industry guests kicked off the annual event
Macao government officials attended the ribbon-cutting ceremony and enjoyed the traditional lion dance performance in a warm atmosphere.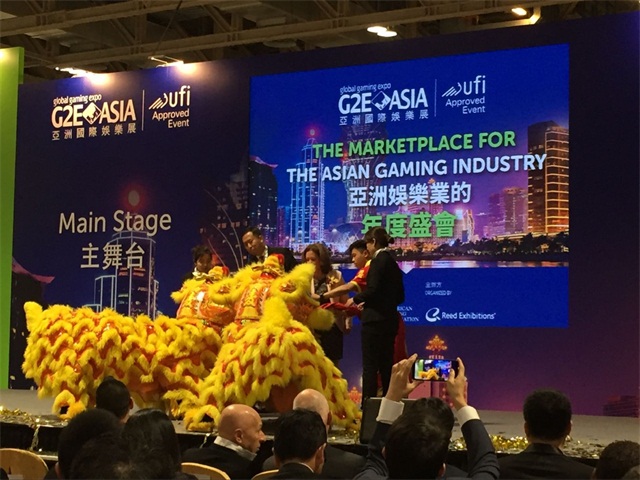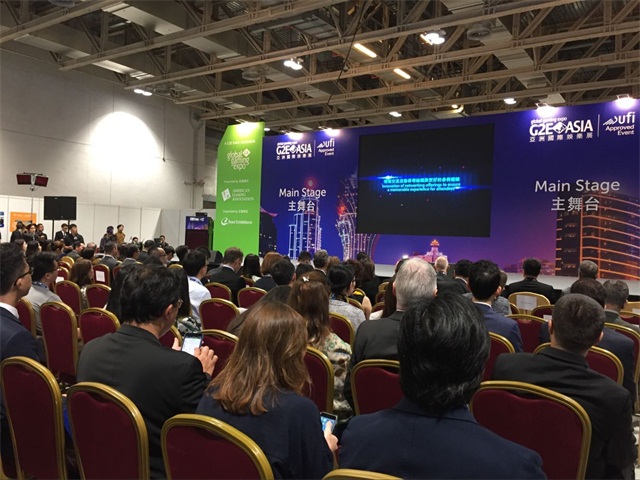 The exhibition was strongly supported by representatives from the government and various industries, and the guests who attended the opening ceremony included: Dr. Liu Bin, head of Economic Affairs Department, Liaison Office of the Central People's Government in Macau SAR; Mr. Cheng Hsin Yao, general of Foreign Ministry of PRC in Macau; Dr. Paulo Martins Chan, director, Gaming Inspection and Coordination Bureau, Macao SAR; Mr. Cheng Wai Tong, deputy director of Macau Government Tourism Office; Ms. Stacy Papadopoulos, General Counsel and SVP, Industry Services, American Gaming Association; Mr. Hu Wei, president, Reed Exhibitions, Greater China and Korea; Mr. Lawrence Ho, chairman and CEO, Melco Resorts and Entertainment Ltd.; Ms. Daisy Ho, board chairperson elected, Sociedade de Jogos de Macau S.A.; Dr. Wilfred Wong, president, Sands China Ltd.; Mr. Grant Bowie, CEO & executive director, MGM China Holdings Limited; Dr. Jorge Neto Valente, group advisor, Galaxy Entertainment Group; Mr. Ip Sio Kai, legislator, Legislative Assembly of Macau Special Administrative Region; Professor Davis Fong, legislator, Legislative Assembly of Macau Special Administrative Region and director, the Institute for the Study of Commercial Gaming of University of Macau; Mr. Ho Hoi Ming, president of board of directors, Macao Convention & Exhibition Association; Mr. Vong Kok Seng, vice president of the board directors, The Macao Chamber of Commerce; and Mr. Tom Nieman, president, Association of Gaming Equipment Manufacturers.
Josephine Lee, chief operating officer of Reed Exhibitions Greater China, noted, "G2E Asia owes its growth and success to its dedication to non-stop change and innovation. Each year, the event's many roles, together with its new and returning state-of-the-art offerings, merge to deliver a better, more connected and more professional G2E Asia, ultimately making it a "must-attend" event for the gaming-entertainment industry in Asia and abroad."
Strong lineup, hundreds of exhibitors gathered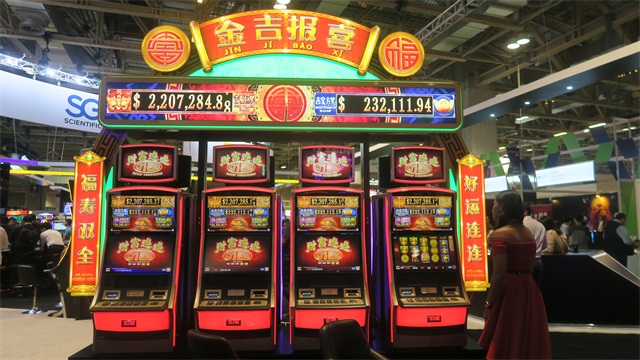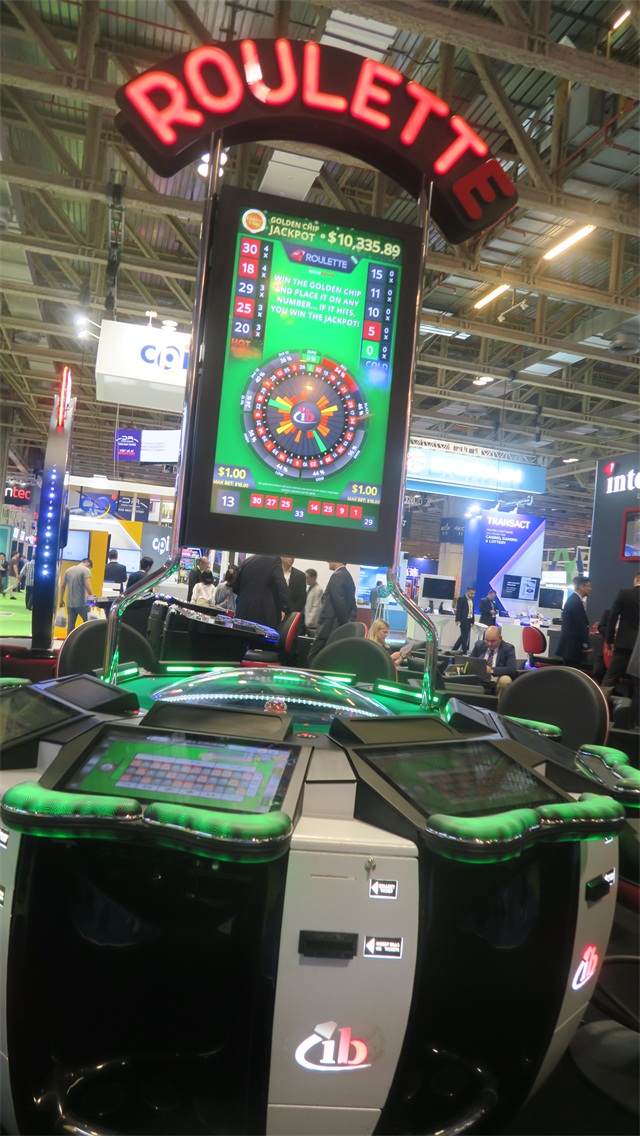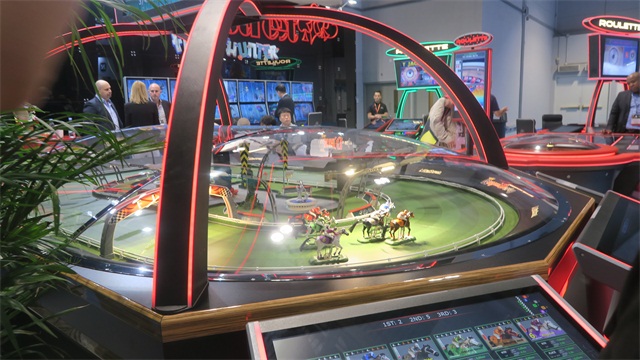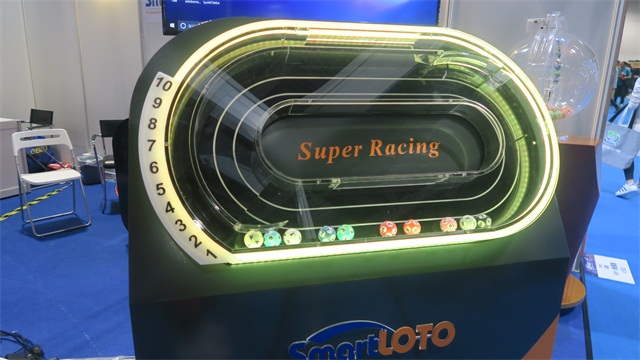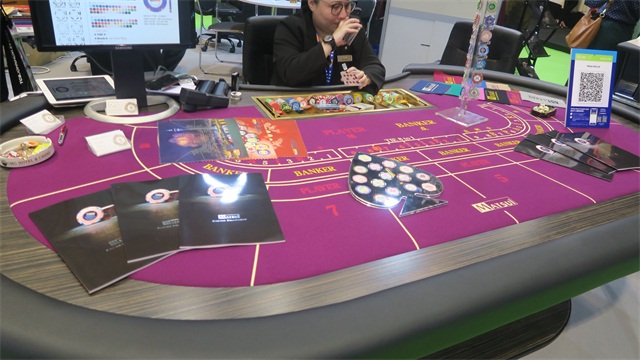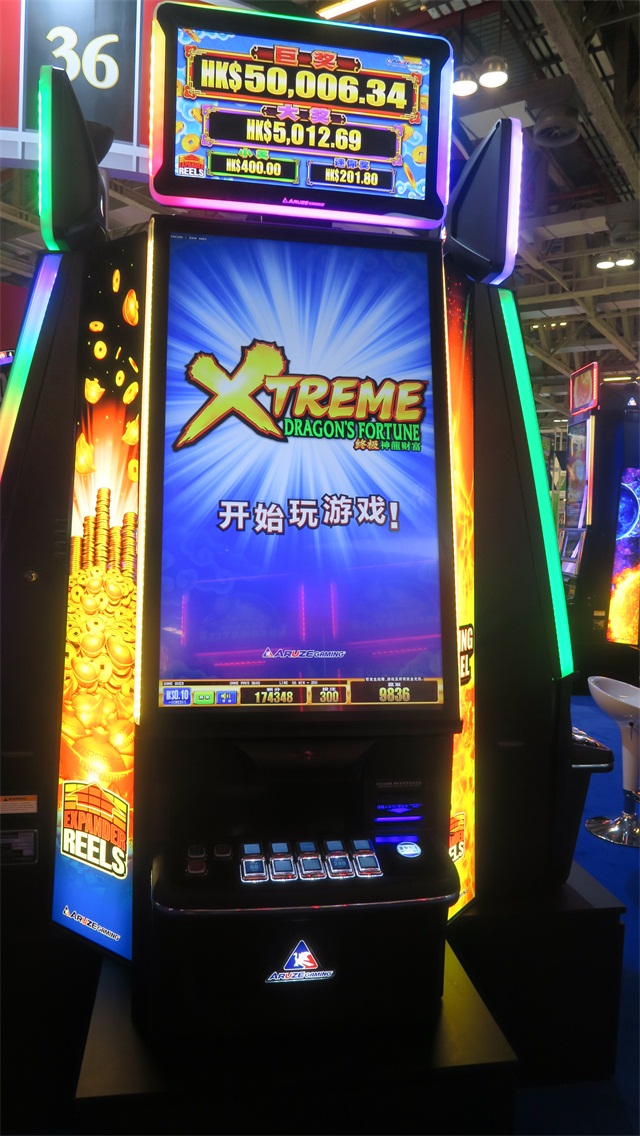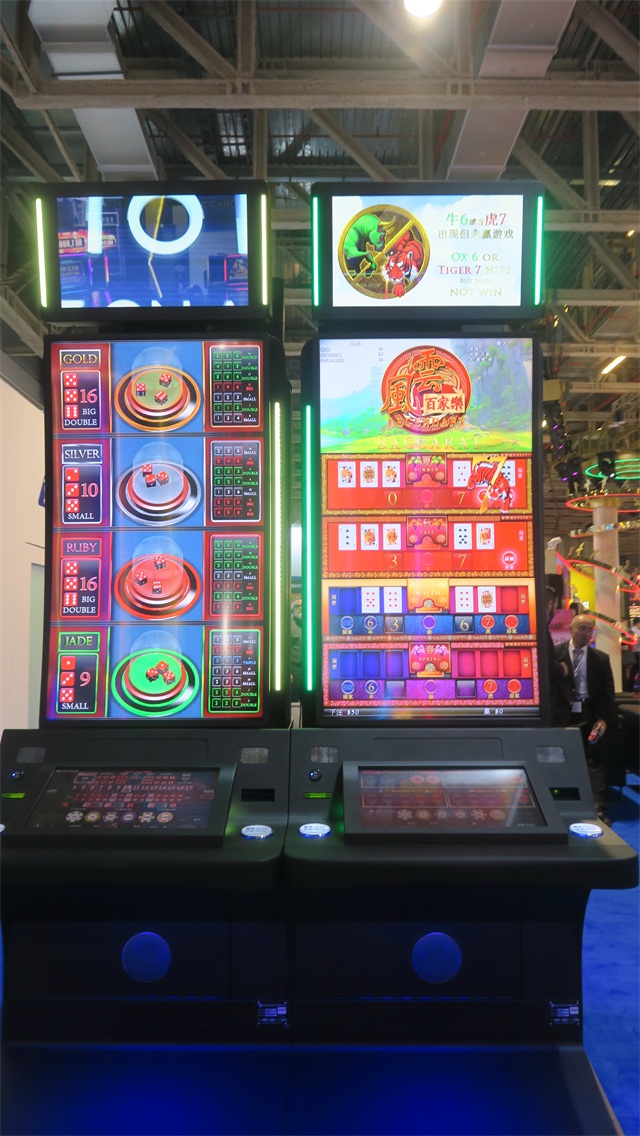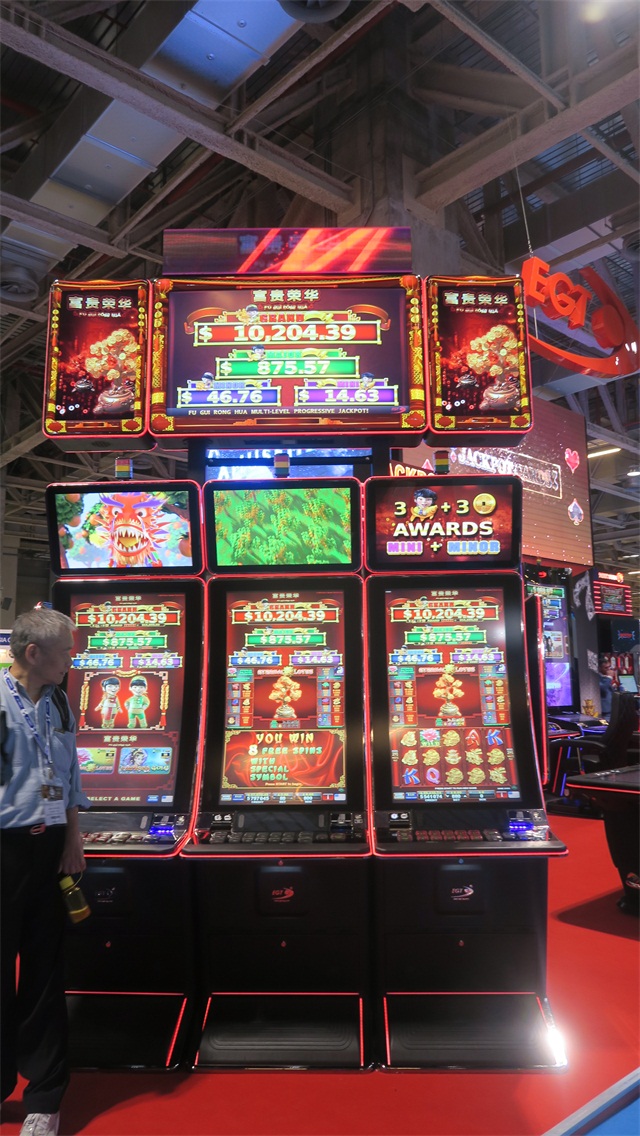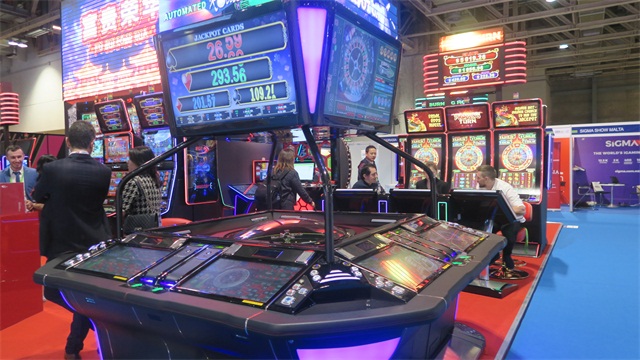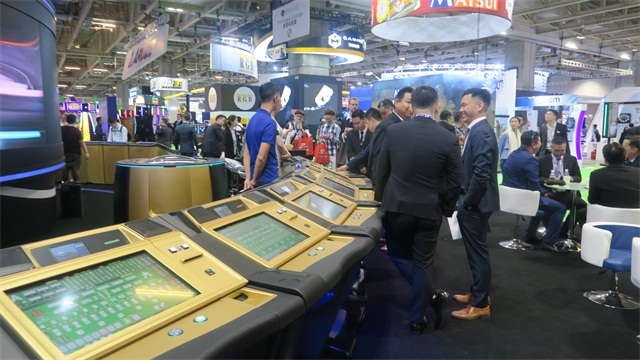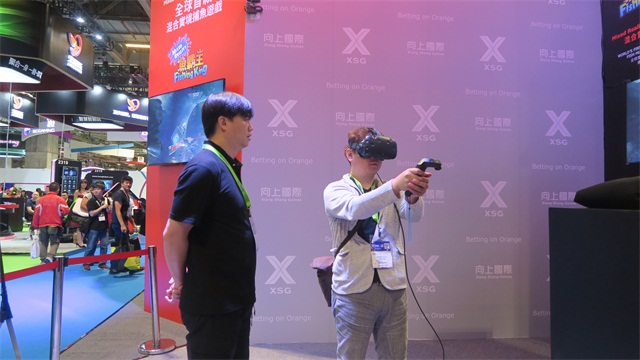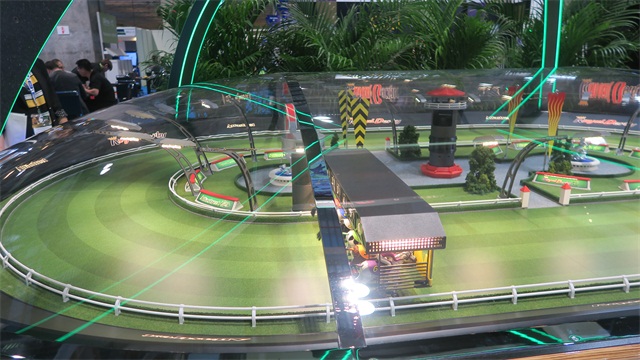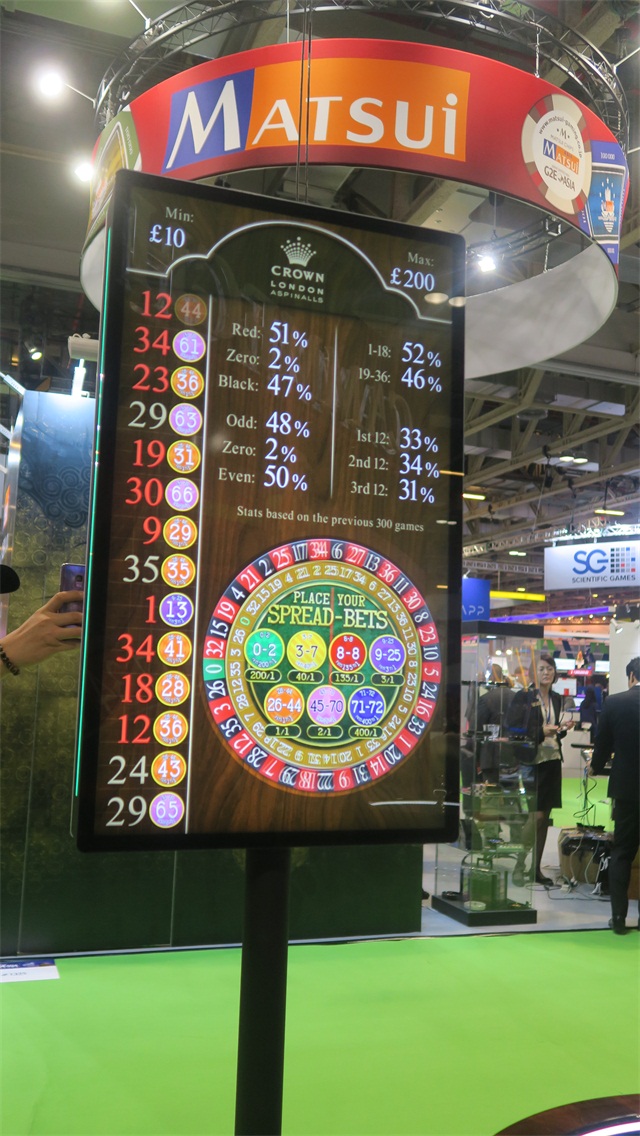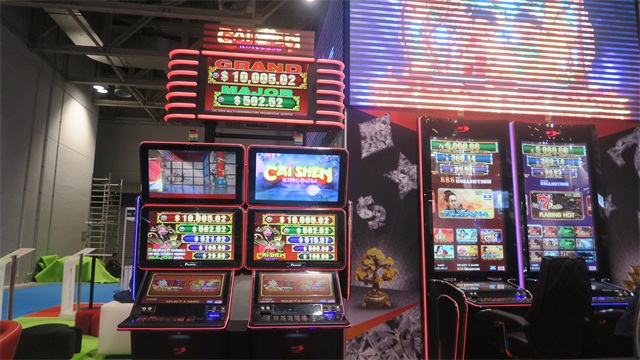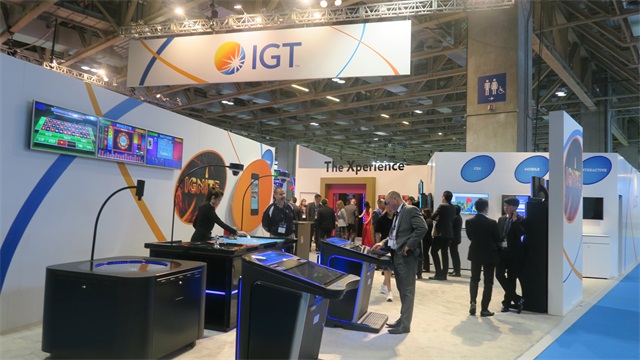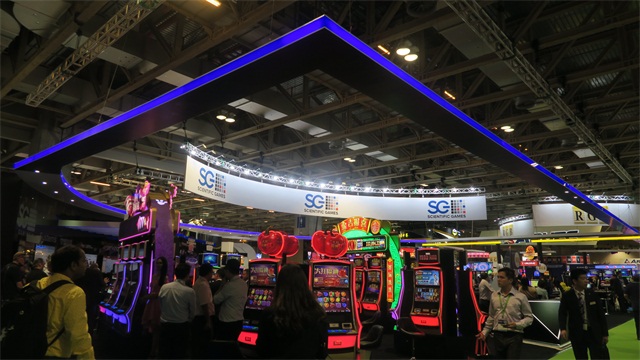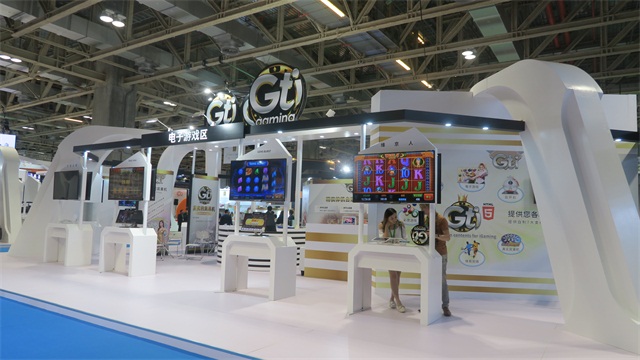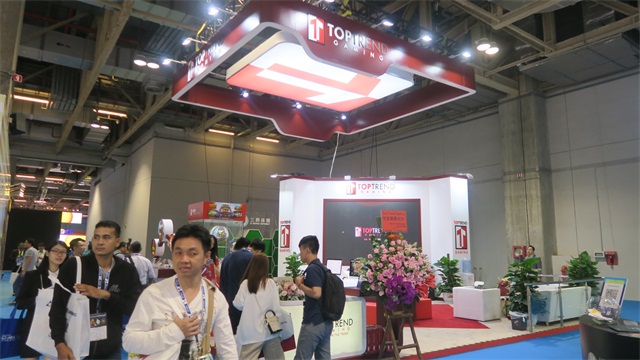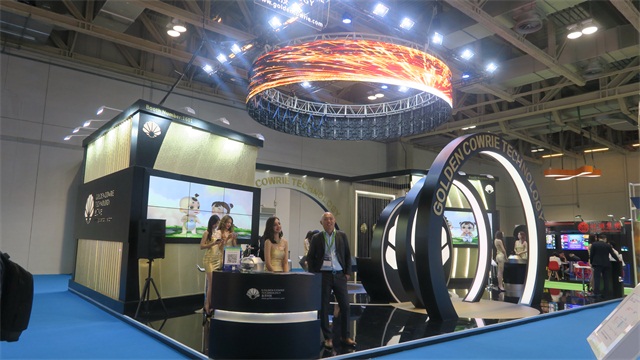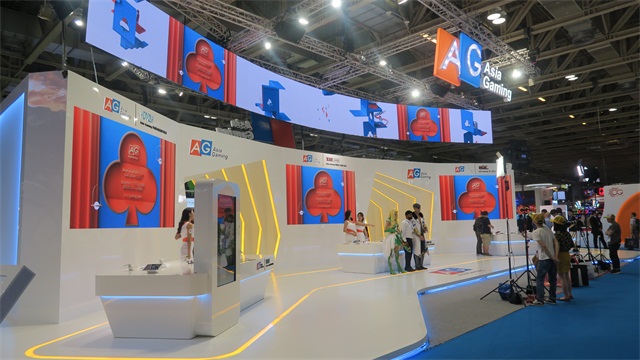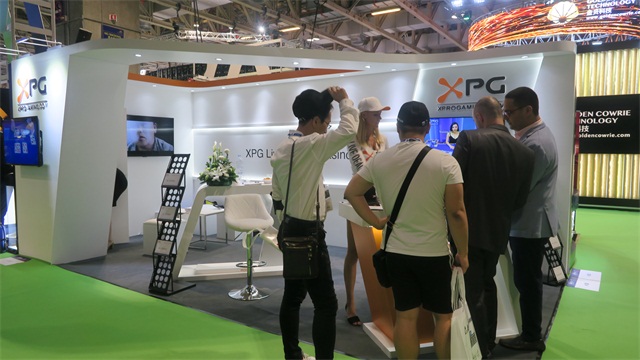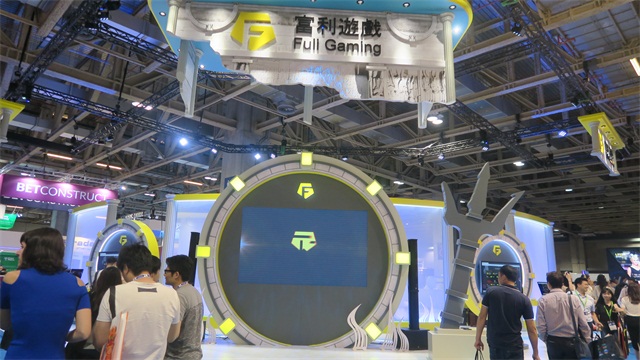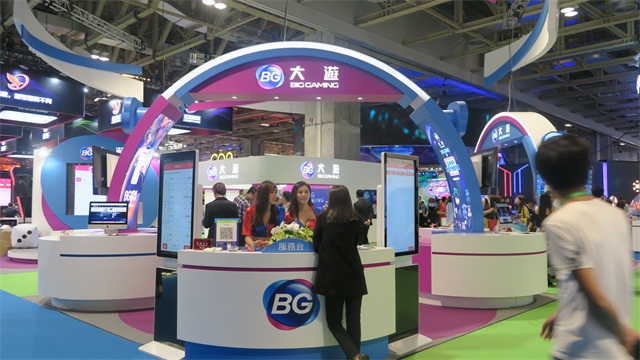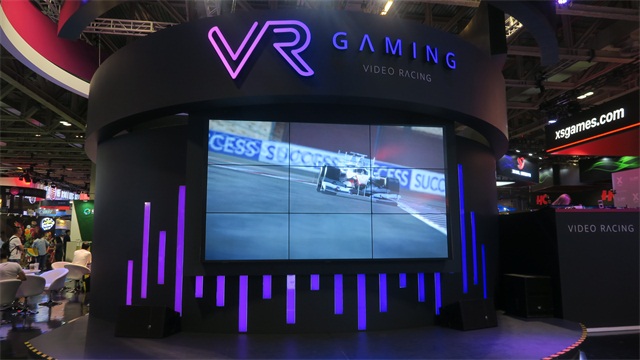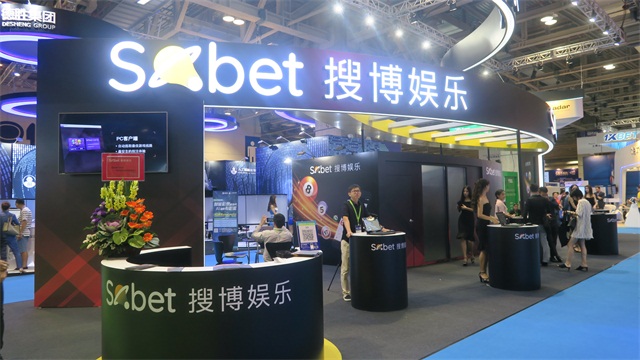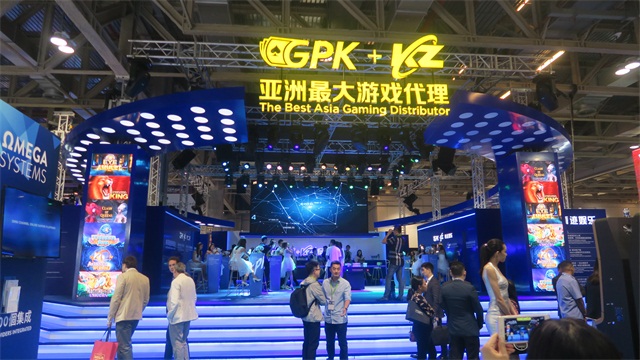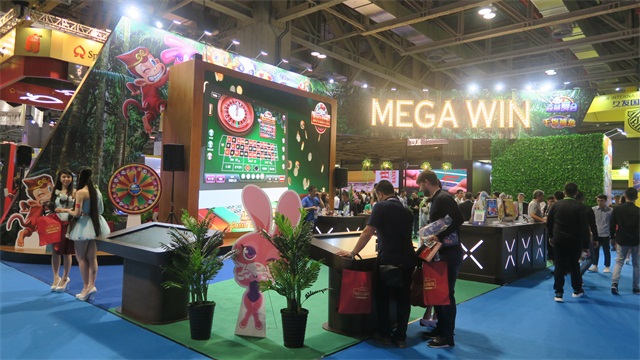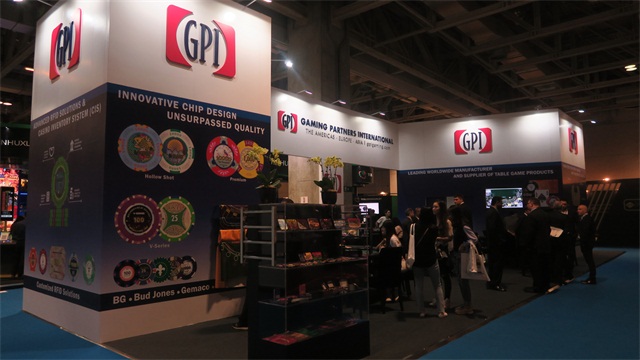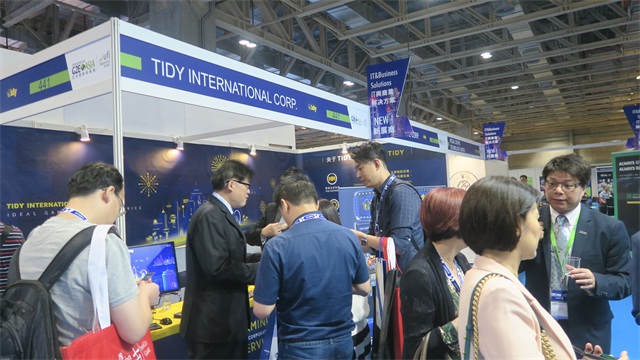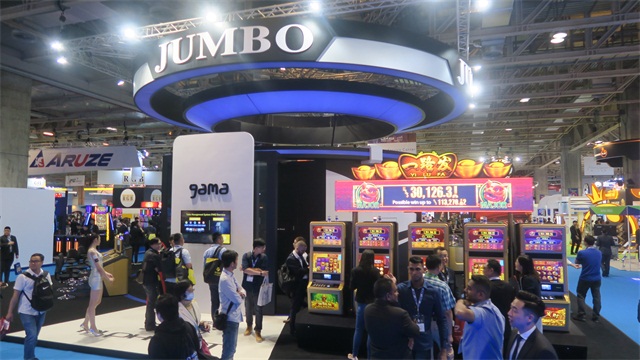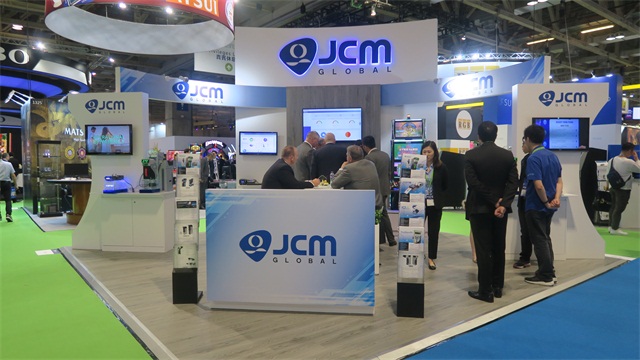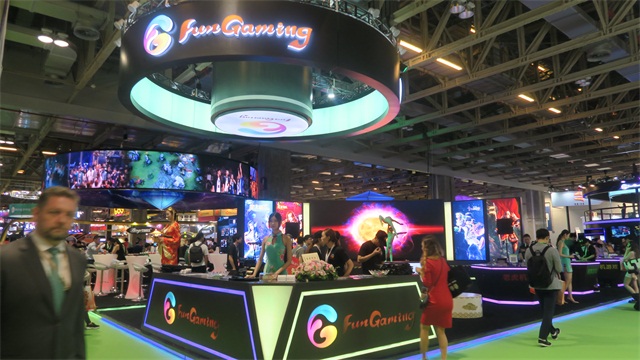 For increasing the experience value of the exhibition, this annual event provided visitors with more business opportunities to obtain the latest industry trends. What's more, lots of top industry speakers were also invited to present at the seminars, allowing exhibitors and visitors to learn from each other, expand business opportunities, and establish new networks in the best atmosphere. This is a must-attend event in the entertainment industry.
Endless brilliant activities from exhibitors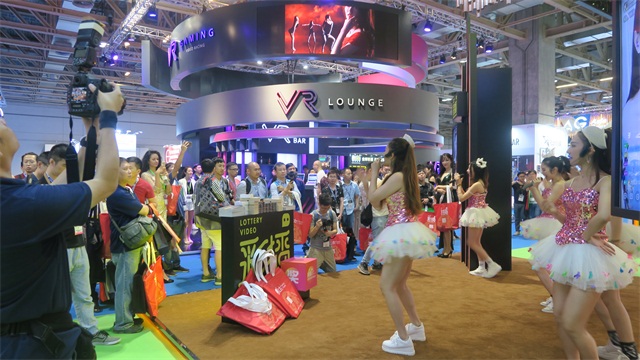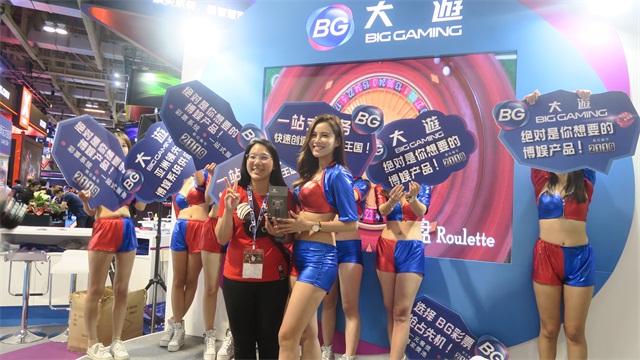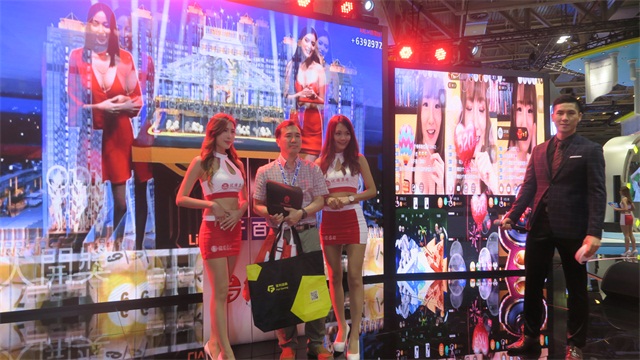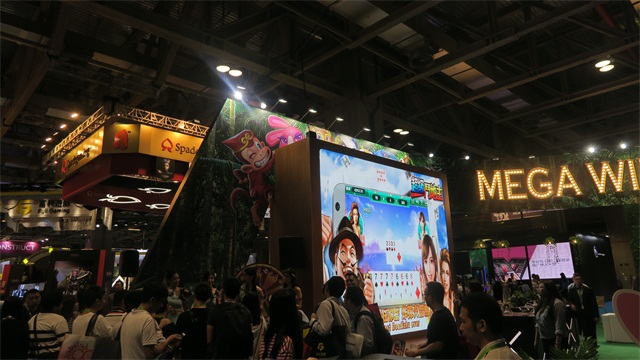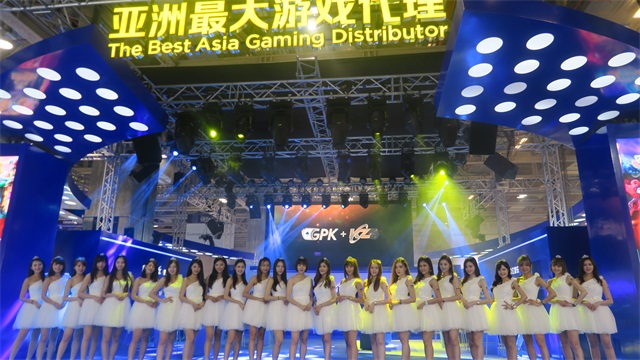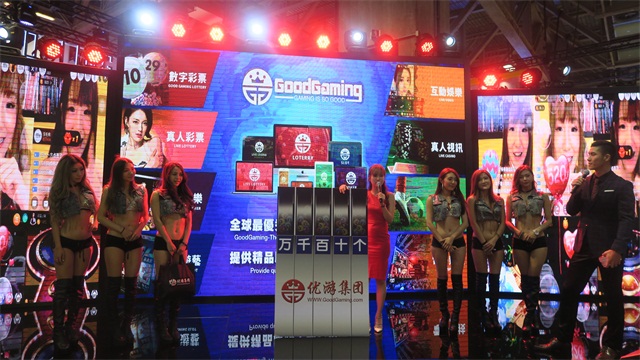 G2E Asia is renowned as a key gaming and entertainment business hub across the continent. It is the must attend marketplace for the Asian gaming-entertainment industry, offering a one-stop platform to the industry professionals to network, forge fresh connections, source new products and solutions, and gain a deeper insight into the latest global industry trends. Every year, over 95% of Asian casino operators attend G2E Asia to look for cutting-edge products and solutions and gather upcoming industry trends. G2E Asia is the ideal hub where professionals network and conduct business.
GTI's perfect assistance for the new development in gambling industry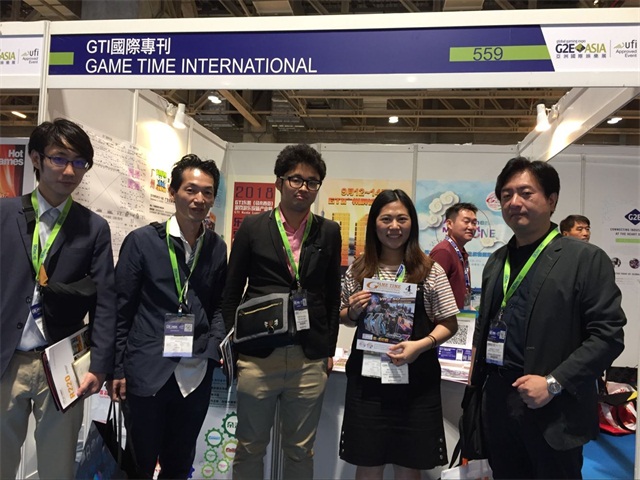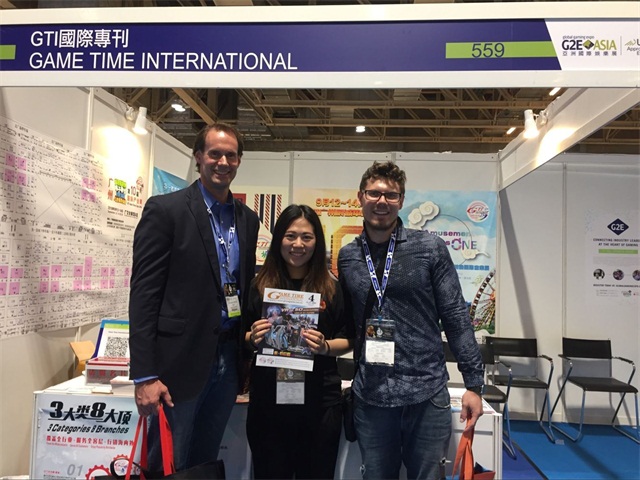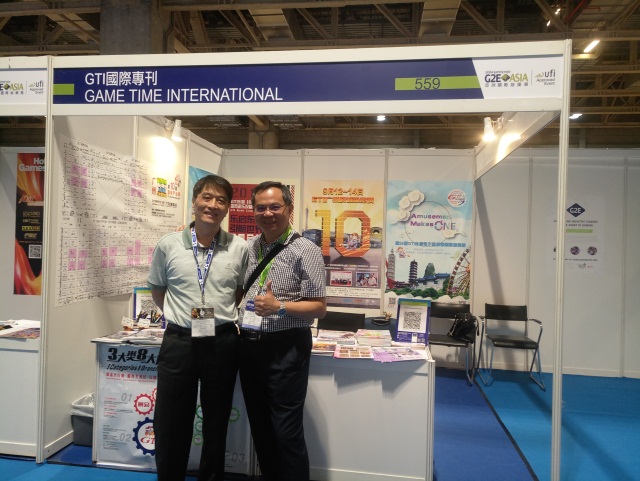 The managing director of GTI, Angie Huang, representatives of the editorial department Michelle Mak and Hu Shuilan, and business elites Li Guan, Li Shuai and Chen Lijun also set up booth #559 at this show. During the expo, the GTI team positively promoted China-made products and GTI's exhibitions and widely distributed GTI Magazines and fliers to buyers. Many exhibitors and visitors from home and abroad came to our booth shoulder-to-shoulder telling us their needs and asking for information about manufacturers, products, as well as GTI expos.
※The article is published in the GTI Magazine Issue No. 165 in June 2018