Asian Attractions Expo( AAE), focusing on servicing over 1 billion attractions and held by IAAPA, is the most comprehensive and largest expo in Asia. After achieving the great success in Shanghai, China last year, AAE returned to Singapore and was grandly held in Marina Bay Sands on June 14-16 this year.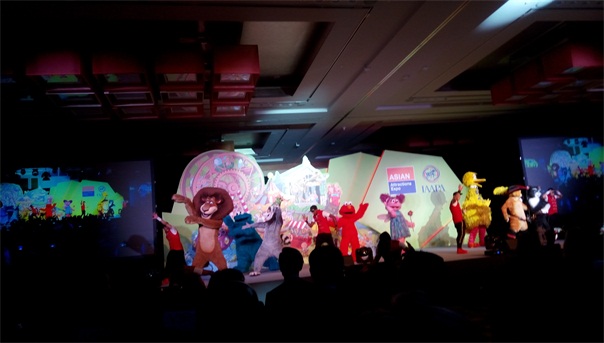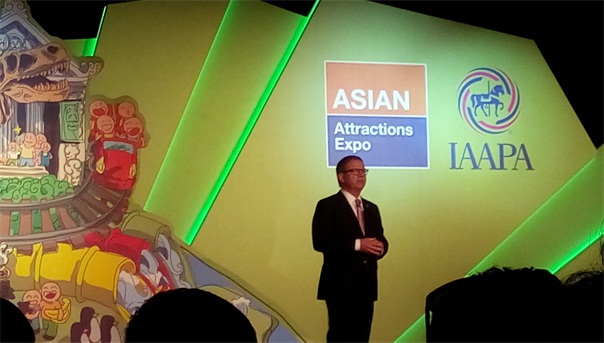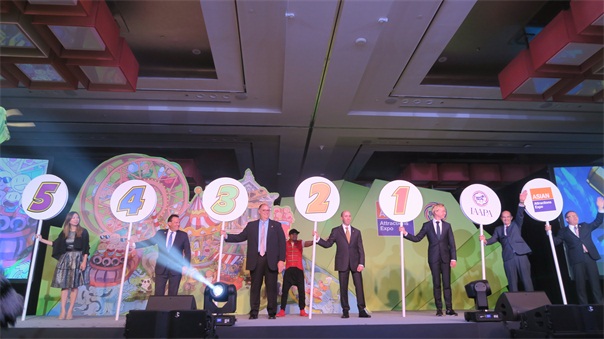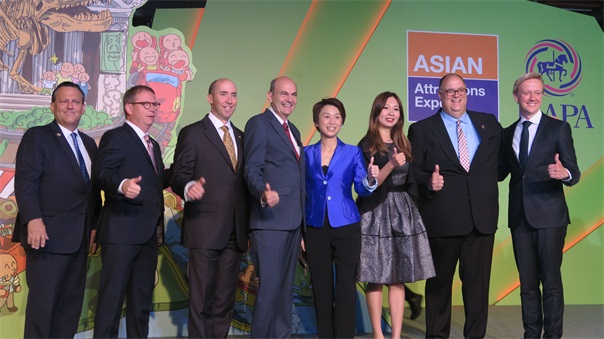 Opening ceremony with wonderful performances
According to AAE, the expo this year covered an area of about 10,000 square meters and attracted over 300 exhibitors including lots of heavyweights and potential small and medium enterprises to show their innovative products and services. There was no lack of famous manufacturers from Europe and America promoting their companies and products via AAE. How attractive the development and business opportunities of Asia are to the global!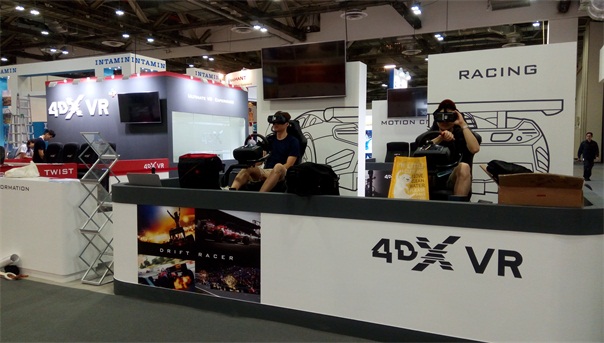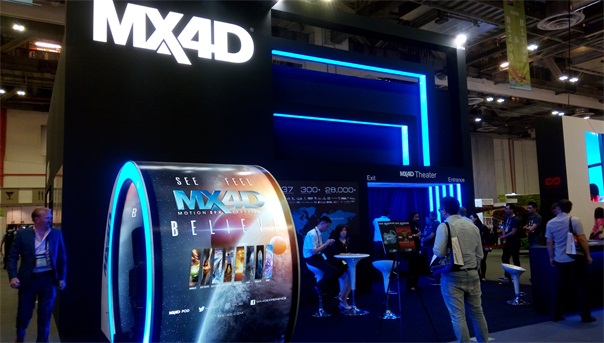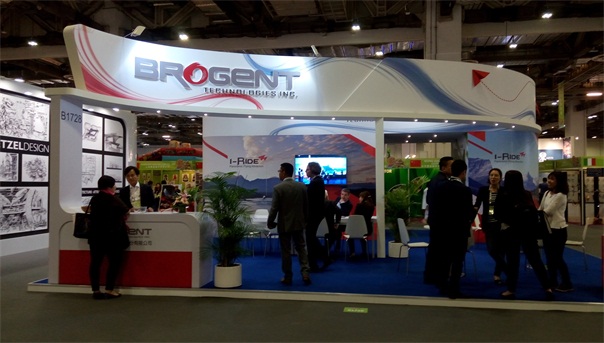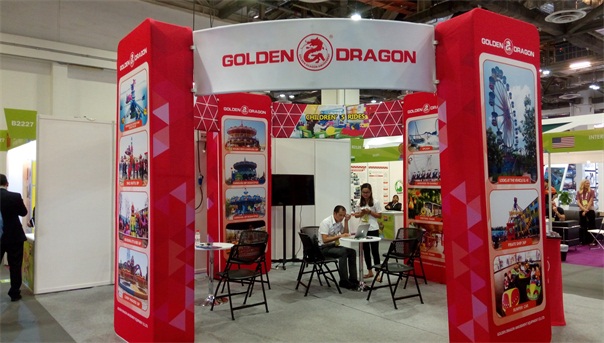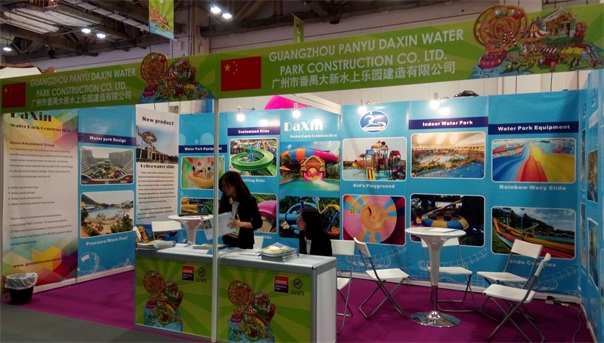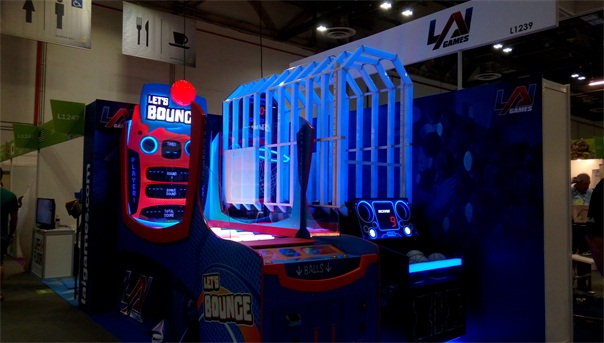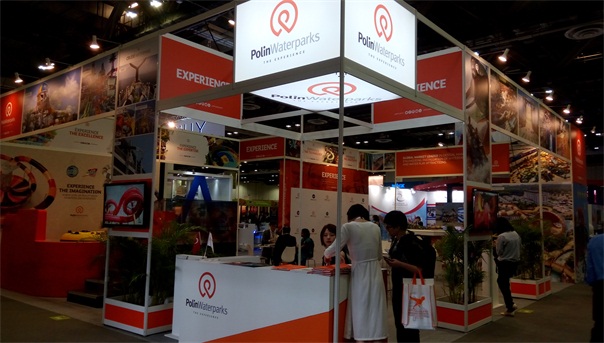 Exhibitors booths

GTI's Managing Director Angie Huang, VP of business Lijun Chan and English editor Skye Chan attended the show and set the booth at No.L229. In order to build a bridge for manufacturers to export products and invite international buyers to GTI Asia China Expo 2017, GTI handed out Game Time International magazines as well as GTI Asia China Expo 2017 tickets in AAE.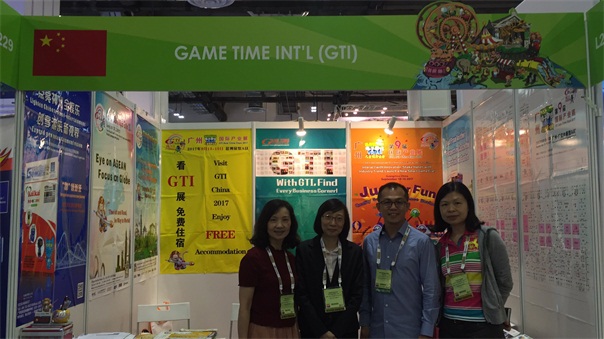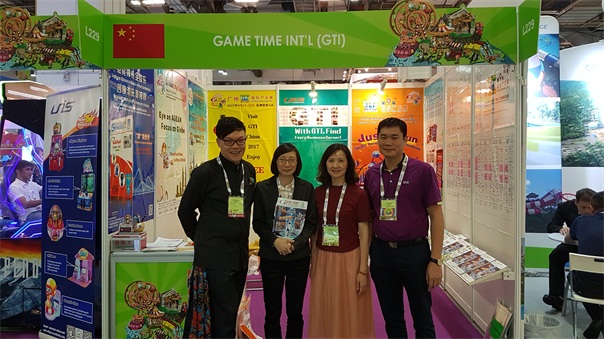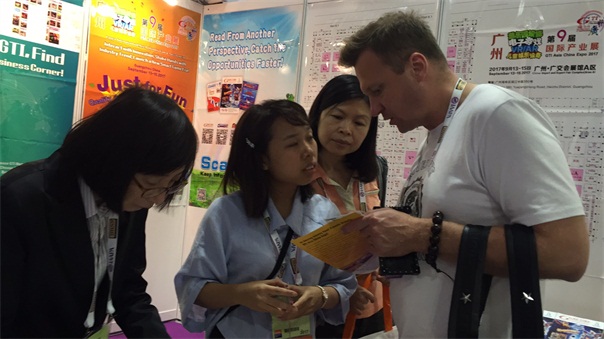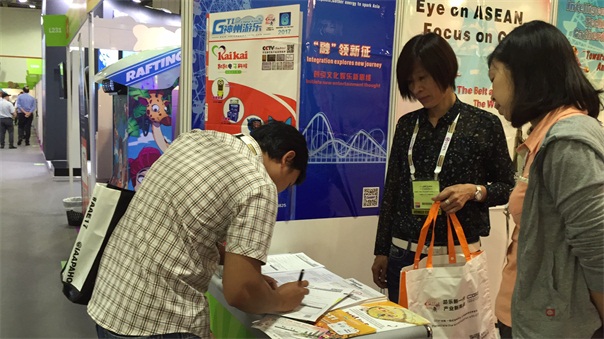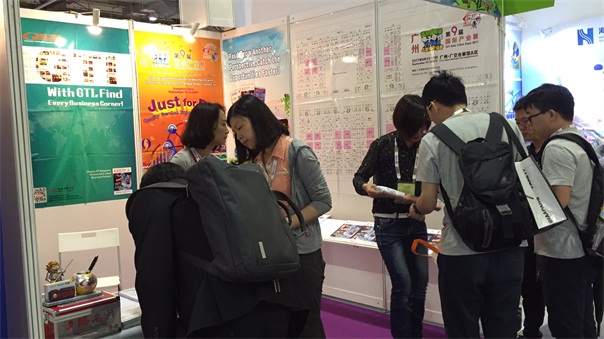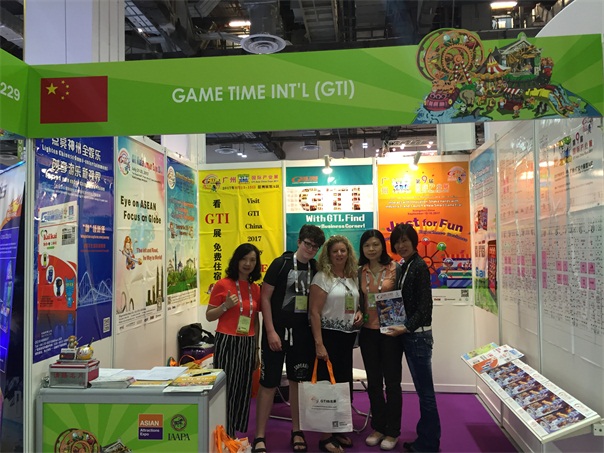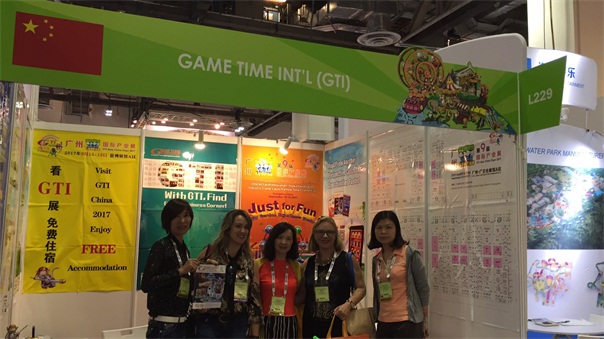 Buyers visited GTI booth