The new OVATION™ Class II gaming platform from Video Gaming Technologies, Inc. (VGT) has been causing a sensation from coast to coast, and at the Oklahoma Indian Gaming Show (OIGA), VGT announced the platform is coming to Oklahoma with three new titles that were custom-built for the Oklahoma marketplace: 8 Wishes™, Gold Alchemy™, and Silver Lightning™. VGT's OVATION brings player-favorite Aristocrat content to the Class II space, combining market-proven brands with field-proven math models.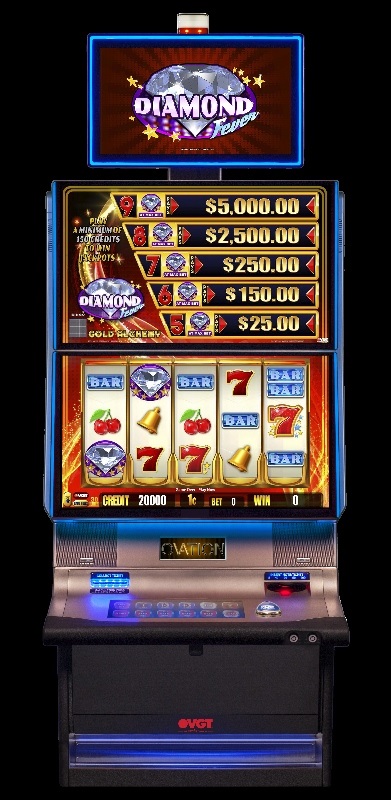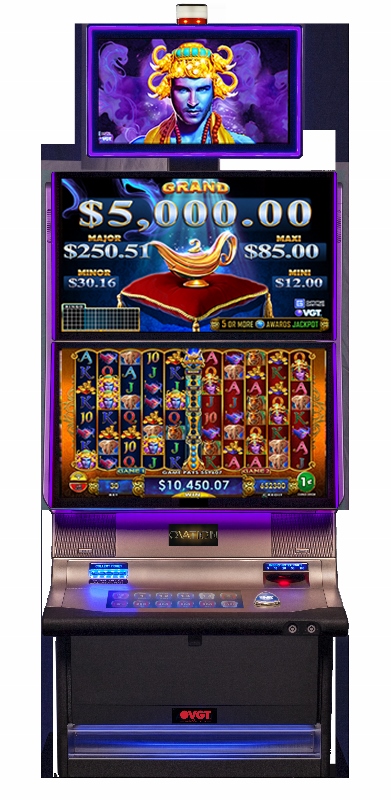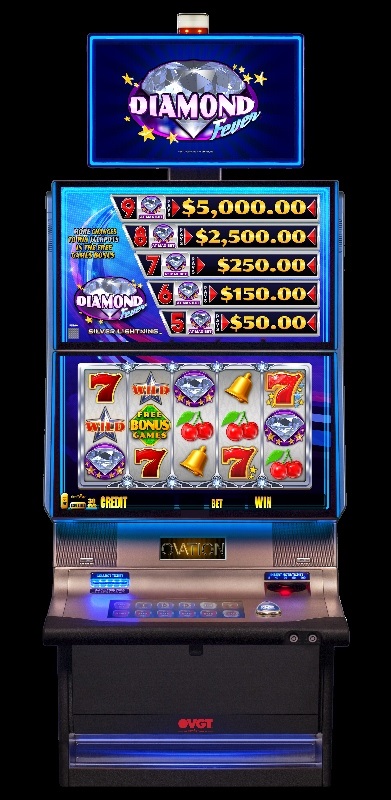 Pictured are the three custom titles, Gold Alchemy™, 8 Wishes™ and Silver Lightning™.
The three new titles on display now in VGT and Aristocrat's booth #726 at OIGA have been modified specifically to suit Oklahoma's Class II market and player preferences. "Our customers report back to us that OVATION is performing well for them, and now we are excited to bring this innovative video platform to Oklahoma's Class II market," said VGT President Jay Sevigny. "OVATION is another example of the creative synergies between Aristocrat and VGT. We carefully designed OVATION to integrate seamlessly into our customers' existing product space with a library of successful reel games, as well as proven favorites that players already know and enjoy, and we are very pleased with the results." OVATION games are on Aristocrat's state-of-the-art Helix+™ cabinet and feature dual 27" HD monitors, classic reel and digital platforms, fully integrated bonusing, mega symbols, and unique reel spin music and sound effects. The OVATION platform and its games are backed by VGT's superior service model. In addition to Oklahoma, OVATION is available throughout Alabama, Arizona, Michigan, Montana, New Mexico, New York, Washington, and Wisconsin. More information is available at www.ovationgaming.com and www.vgt.net or contact sales@vgt.net.