The No. 157 issue of GTI Magazine is launched (2017/10/12)
The Sept. issue (No.157) of GTI Magazine is launched already. It is an English-speaking outsourcing magazine that circulated around the world. To read GTI Magazine in another aspect, then seize the can-not-missed business opportunity and gain success. Meanwhile, the digital version of GTI Magazine is done and can be downloaded through or read online platform.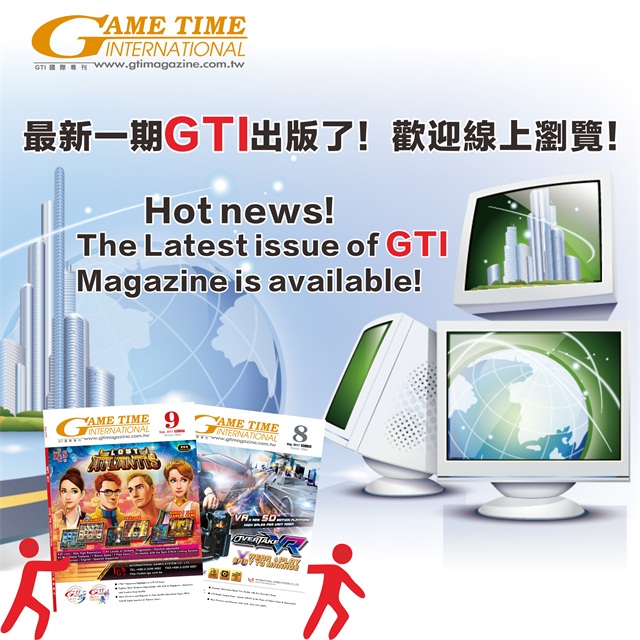 We GTI team will take GTI Magazine to various expos in different countries, which can make everyone learn GTI Magazine. What's more, GTI team will also distribute magazines and promotion materials of GTI two expos, make exchanges with overseas buyers and bring the first-hand information back to our readers to exploit the developed or developing market. Next, we will attend G2E, IAAPA in USA and SAGSE in Argentina. GTI will never stop its step and make business around the world.