On Jan. 16-18, EAG International & VAE 2018 was held at ExCel London Exhibition Centre, with over 120 international exhibitors bringing diversified indoor amusement, small-scaled themed amusement and gambling products. Coin-op arcade game machine was still the most popular type on the show floor, while Virtual Reality equipment brought more high-tech entertainment factors into the show and is becoming the new favourite entertainment type in indoor amusement industry of the UK.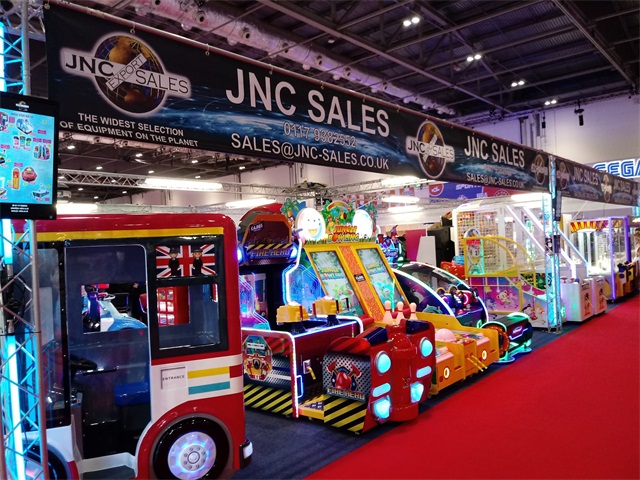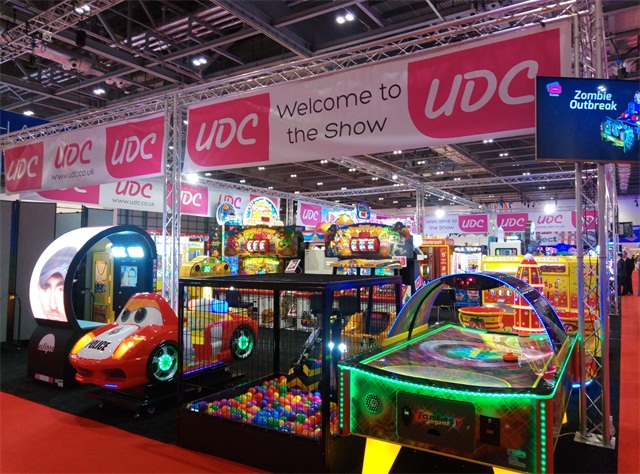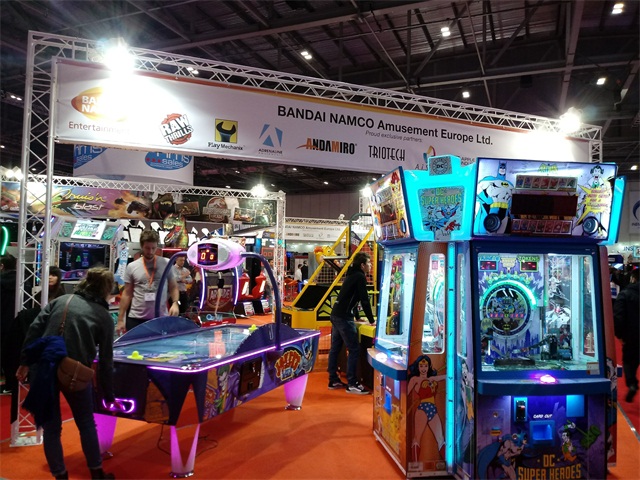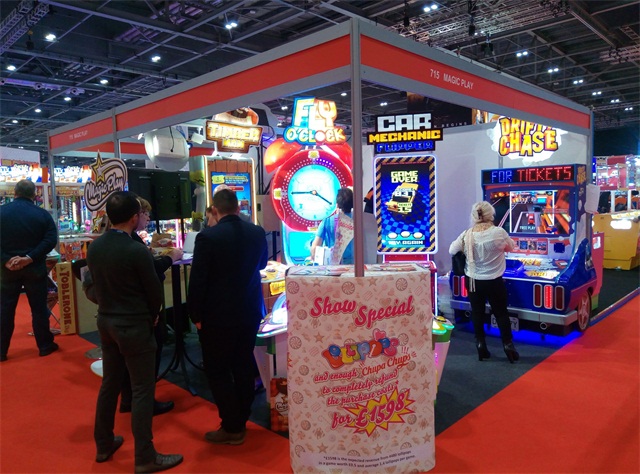 EAG International attracted represented manufacturers in the UK, as well as top brands from Germany, India and mainland China, providing the industry a great game & amusement event.

EAG International owns 70 years' history in the UK. This year, EAG attracted numerous top brands, to name a few, BANDAI NAMCO, SEGA, Elaut Sales, JNC Sales, Astra Games, BACTA, Crown Leisure, RLMS Sales, UDC, GeWeTe, PMS International, Immotion VR, Instance Automatics, Suzo, Semnox, Guangzhou Yuehua Token and FunShare. During the show, there were seminars on payment system, on management on social media, on relative laws and regulation of arcade games and FEC, on staff management and on VR development.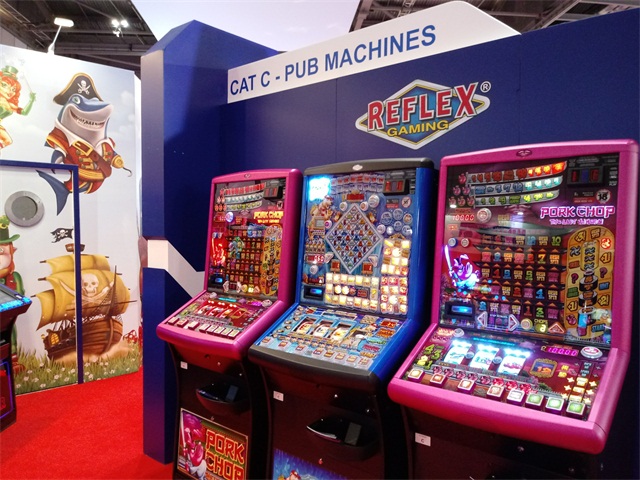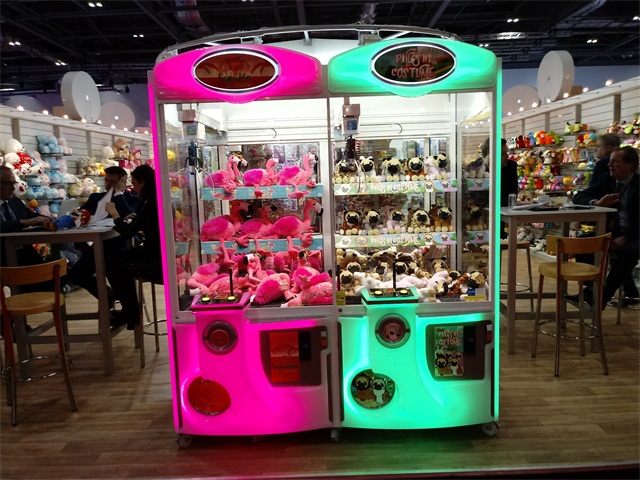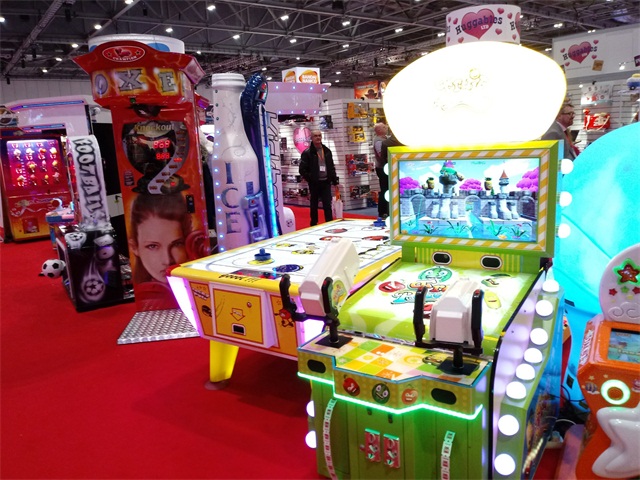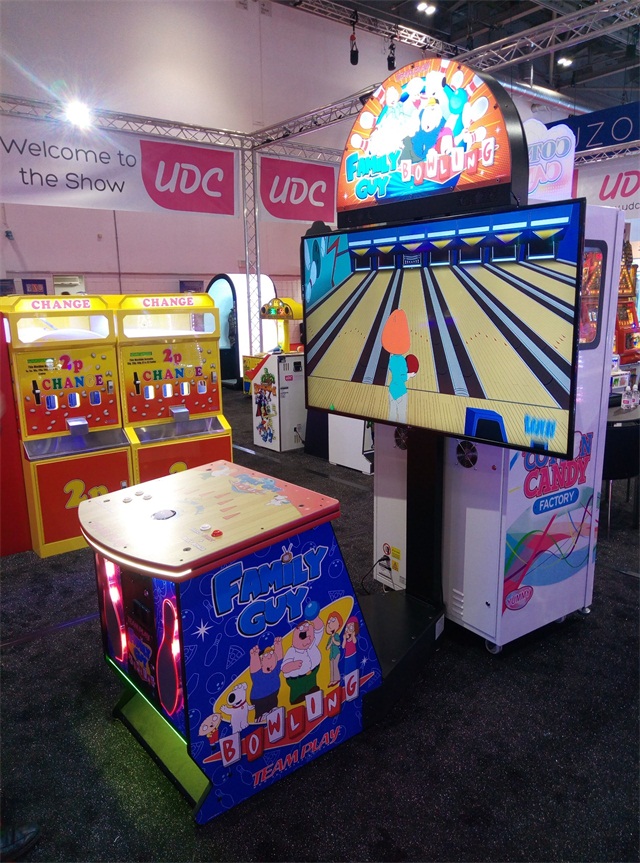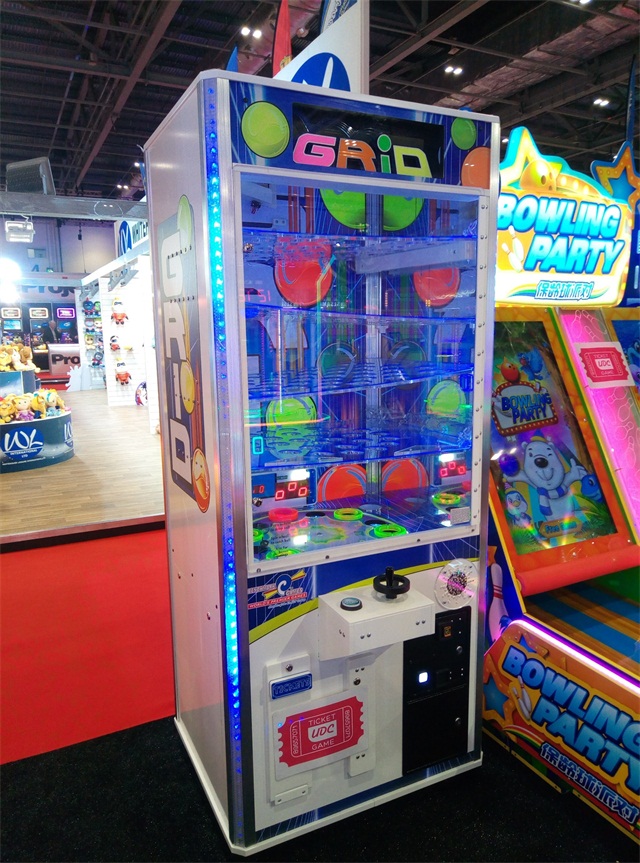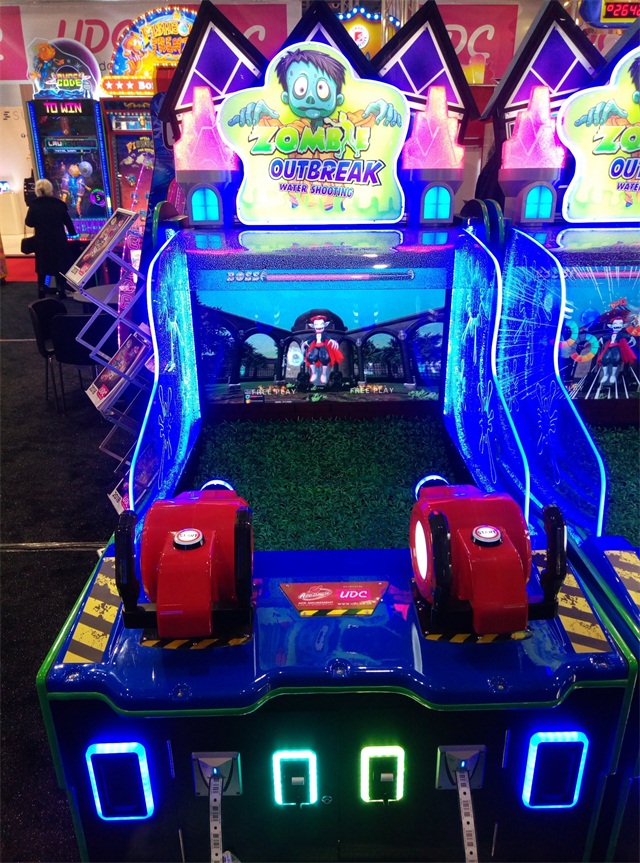 EAG International, the first gaming show in the year of 2018, displayed all kinds of new entertainment products.

Game Time International (GTI) set its booth #813 at EAG International 2018, aiming to bring the latest Asian entertainment products info and industry trend to global professionals, as well as promote GTI expos (GTI Asia Taipei Expo and GTI Asia China Expo). We invited global buyers and exhibitors to attend the expos, so that they can enter such booming and large games & amusement market in Asia. GTI expos are the fast channels and best platforms to enter into geographical markets, giving buyers and manufacturers the way to position their business directions and the chances to gain more active business.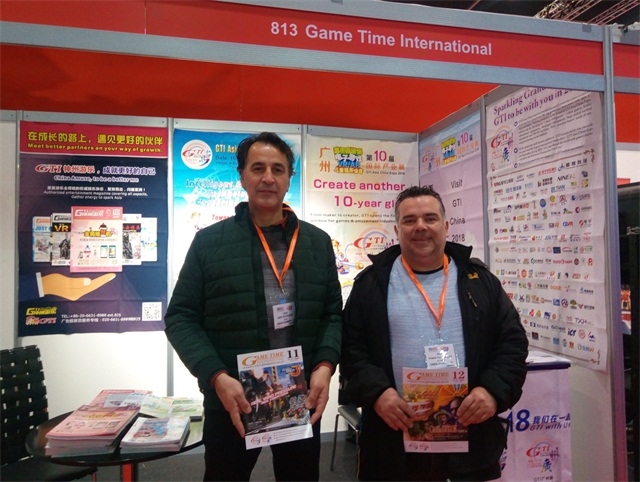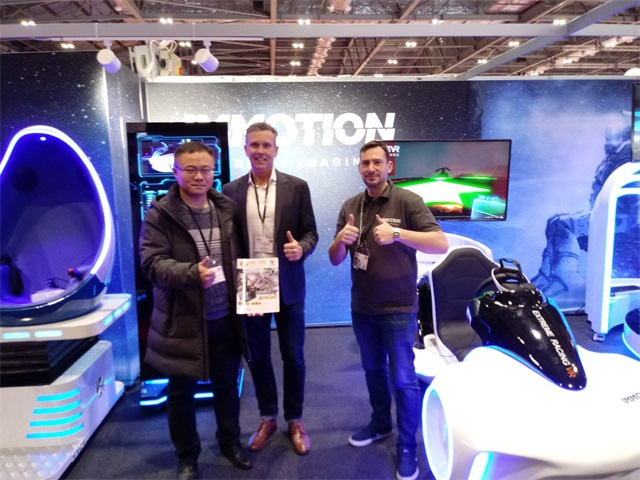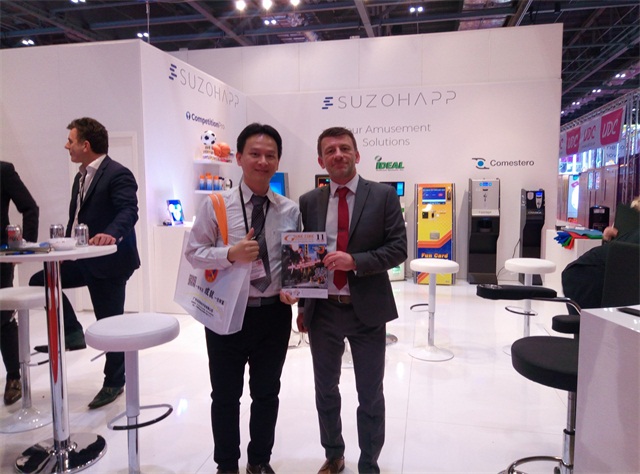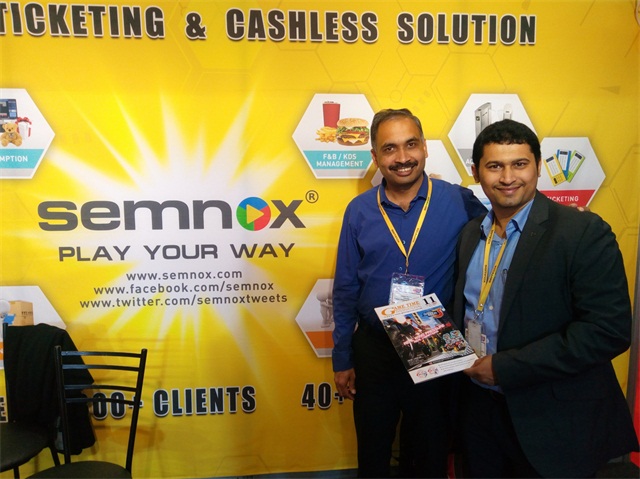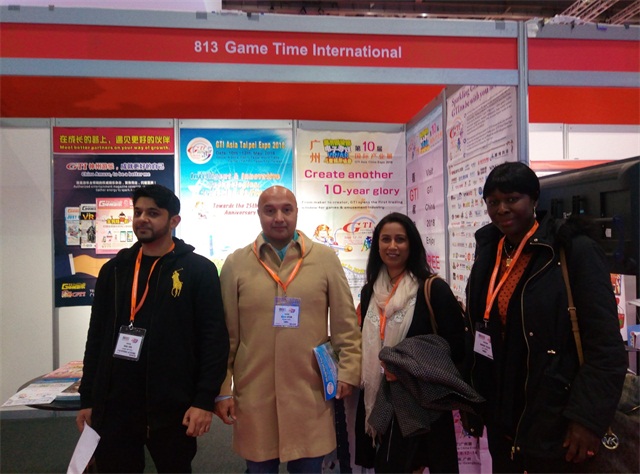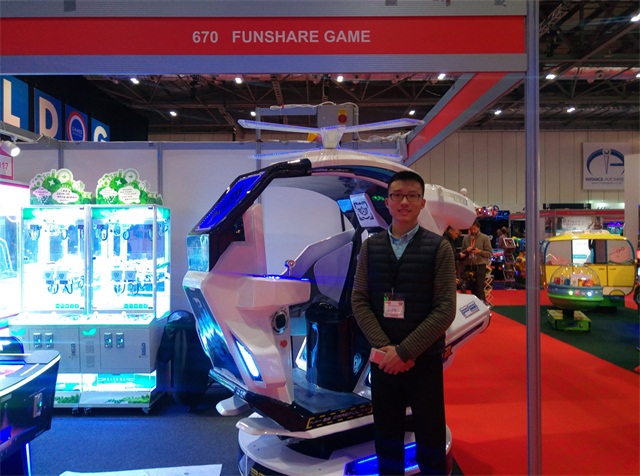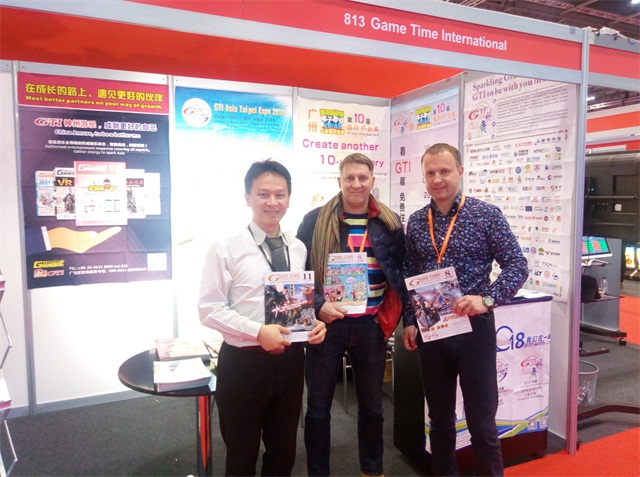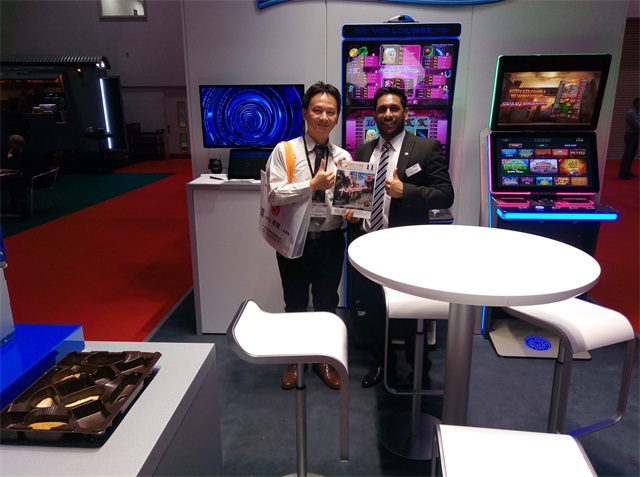 Global buyers were attracted and stopped at GTI's booth. And GTI team visited a few companies to interact with them to learn more product development and market trend.