Recently, the FADJA Colombia Show has come to a successful end, official data showed that there were more than 70 exhibitors at the exhibition, with the largest number of gaming machines on display. Then followed by exhibitors of roulette, sports betting and online gambling, and a small number of software, desks, media, associations and catering. Online gambling exhibitors increased from 16 to 25 this year, an increase of nearly 50%.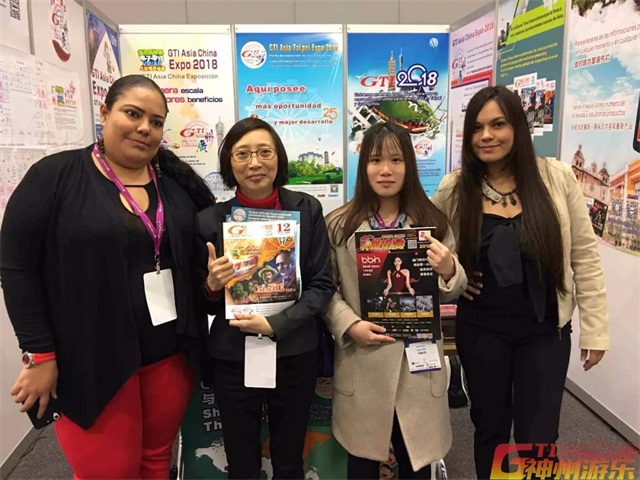 GTI representatives took photos with FADJA organizers.
GTI set up a booth on No.20A, and distributed the English magazine "GAME TIME INTERNATIONAL "to help Chinese manufacturers do their promotion. At the same time, we actively invited buyers to visit two expos of GTI, GTI Taiwan Expo and GTI Guangzhou Expo. During the FADJA Show, buyers from Colombia, Nicaragua, Peru, Brazil, Uruguay, Turkey and other countries came to our booth for consultation. Most of them were operating casino and looking for slot machines, bingo and roulette, or looking for horse racing products. Besides, some of them were running online gambling, or were preparing for gambling venue, as well as inquiring about spare parts and 9D products.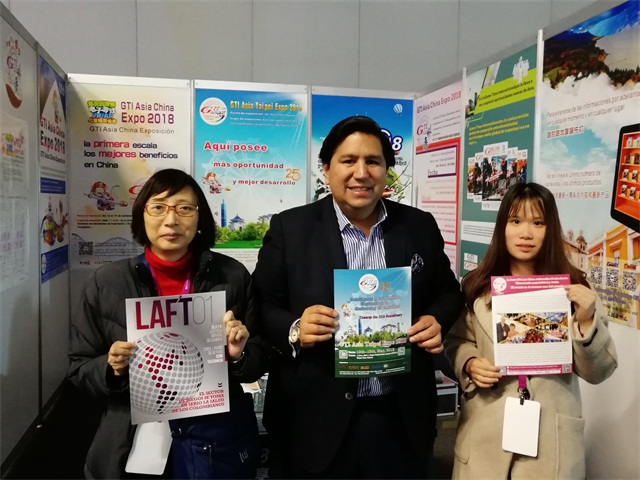 Juan Andrés Carreño, Director of Asojuegos Association of Colombia, expressed interest in GTI Expo, and said that will discuss cooperation issues with GTI.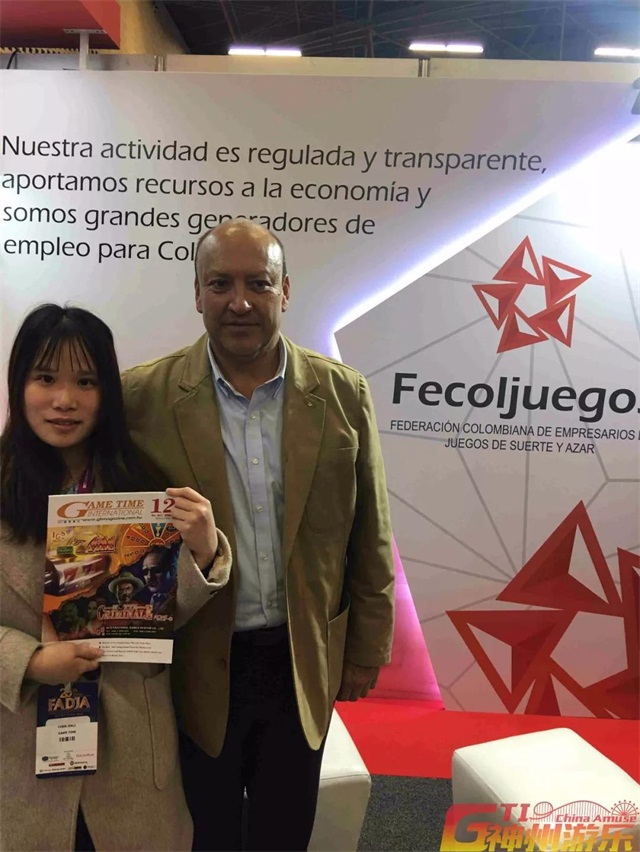 We visited Evert Montero Cardenás, President of Fecoljuegos Association of Colombia, to interview the situation of the show and the local industry.
The FADJA Show is a high standard international industry event. Since its establishment in 1999, professional buyers from all over the world have been attracted for a visit. It not only has great help in driving local industry and economic development, but also has become one of the leading exhibition in South America.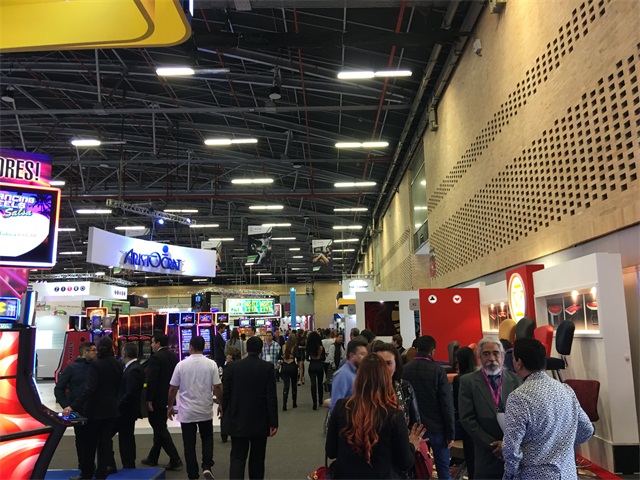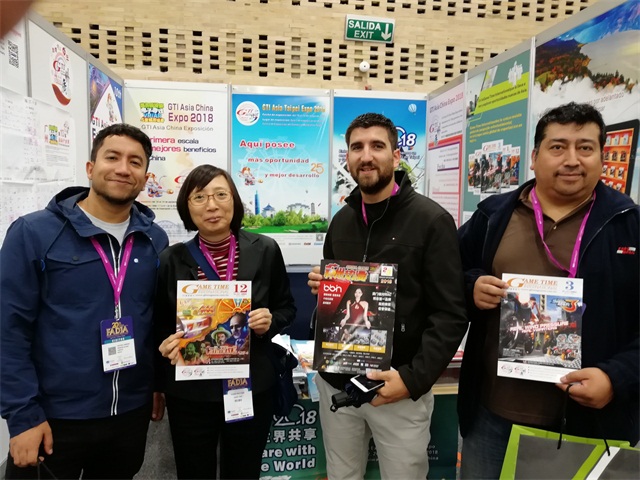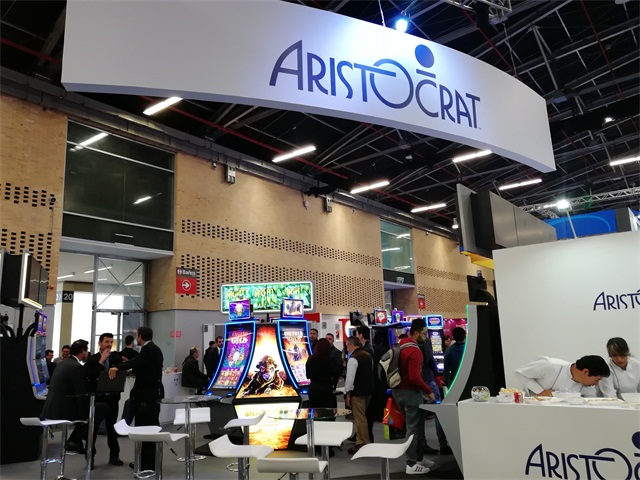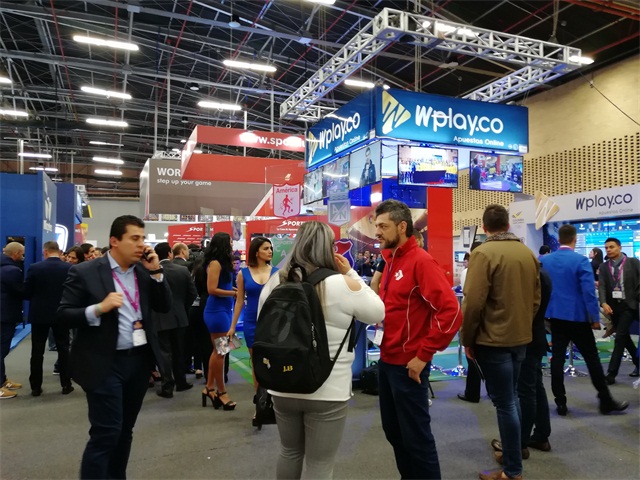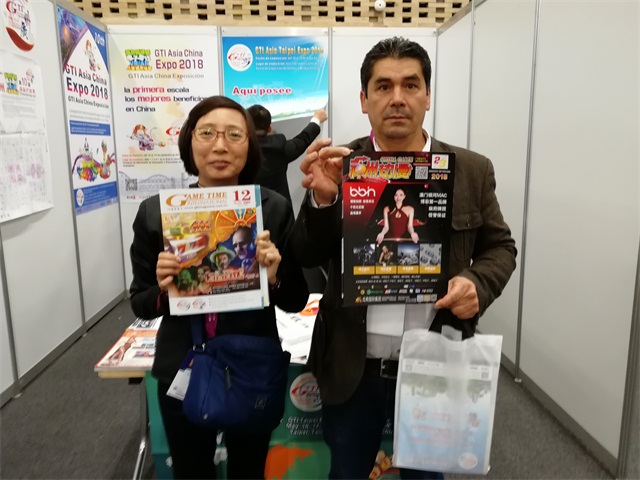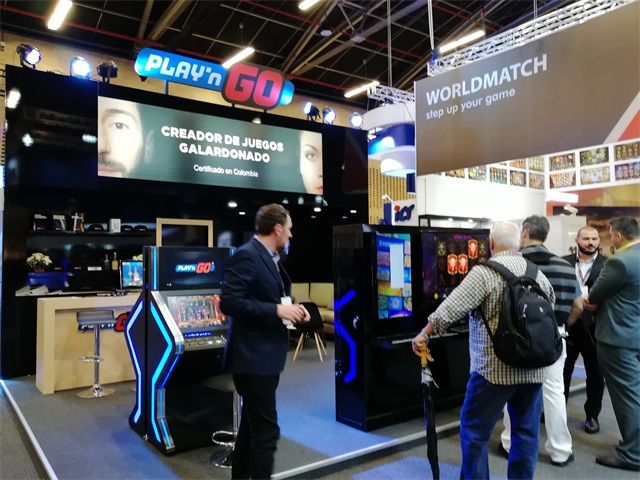 Buyers who came to our booth listened patiently to our introduction of GTI Expos and GTI magazine, and told us in detail about what kind of products they were interested in or wanted for, then left contact information for us.