On April 9, 2018, sponsored by IEC, the Dubai Entertainment Amusement & Leisure Show(DEAL)returns to the Dubai World Trade Center for its 24th edition. With an area of 17,820㎡, DEAL gathers more than 350 professional exhibitors from over 30 countries such as Europe, Asia, Africa, the United States, the Middle East and the Mediterranean region.
It is known that more than 120 Chinese exhibitors such as GOLDEN HORSE, GOLDEN DRAGON, WAHLAP TECHNOLOGY, ACE AMUSEMENT, BINZHOU NETS TRIBE, CHEER AMUSEMENT, DAWON LEISURE, LEFUNLAND, AITA AMUSEMENT, FAMILY OF CHILDHOOD and(HUATAI)BAISHUN take part in the show. The organizers specially set up a special exhibition hall Z3 for Chinese exhibitors due to the large number, which is a major feature of this DEAL Show.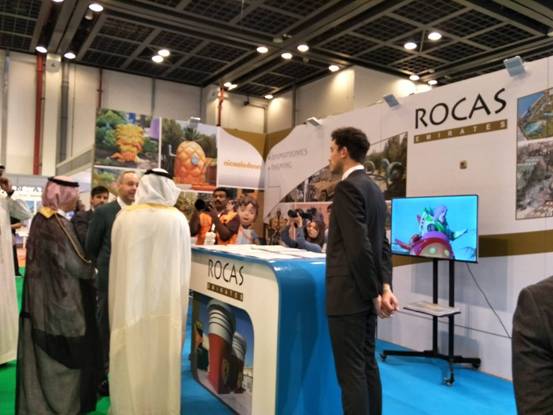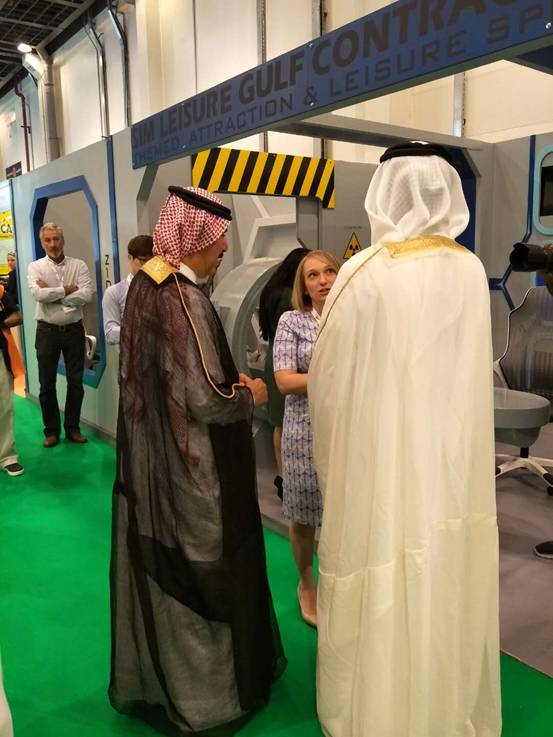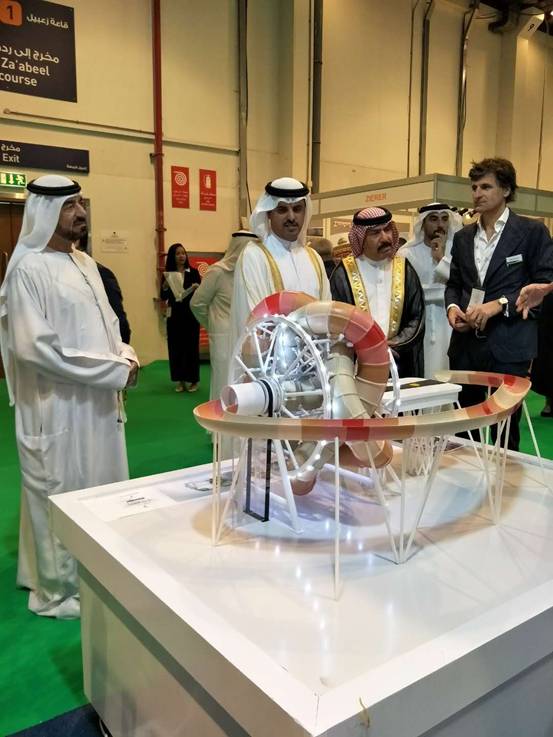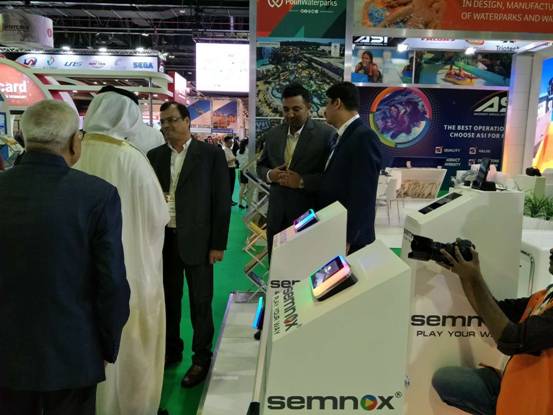 DEAL offers thousands of forth cutting-edge inventions include admission system, amusement rides, games and devices, computer systems & software, consultants, theatrical equipment & supplies, facilities & ground products, food & beverages, vending machines, hotels & resorts, gifts & souvenirs, high-tech equipment & effects, leisure products & services, museums, participation play equipment, people moving equipments, photography, security and safety, show productions, themed retail and entertainment, tourist attractions, water related products & services, E-Gaming and so on. The DEAL Show 2018 will promote the growth of entertainment and leisure industry in Dubai, with an increase of 15% to 20%.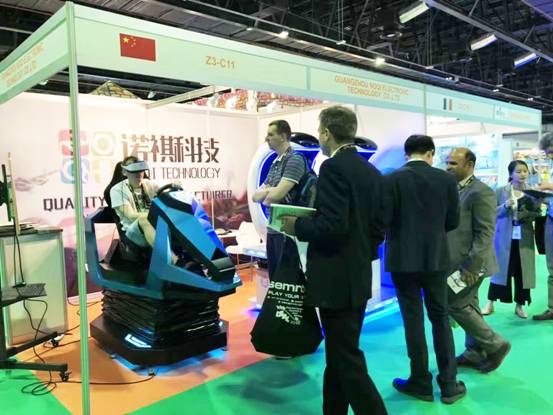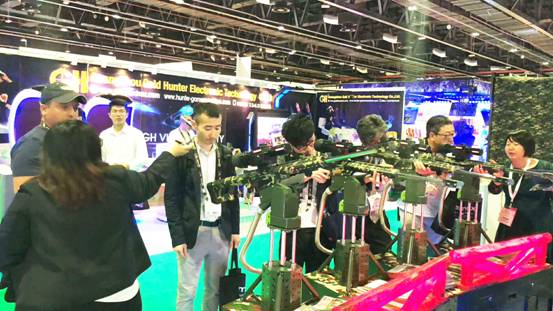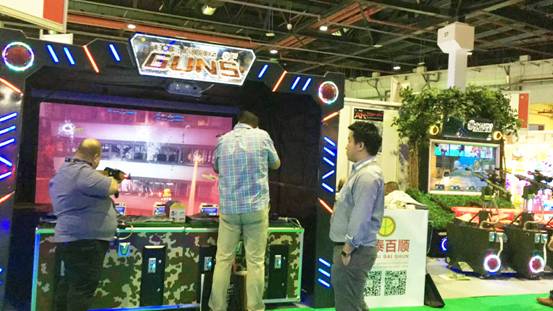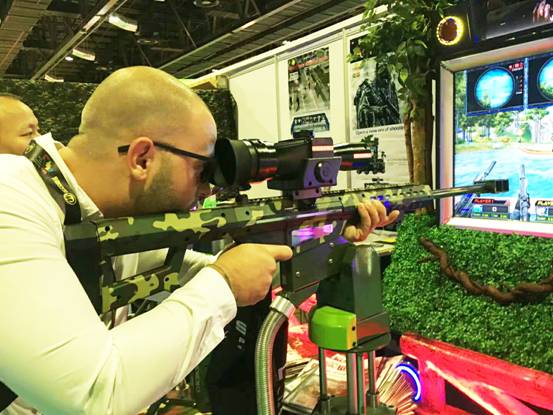 As a supporting media, GTI went to Dubai and set up a booth on No. Z3-G24. We widely distribute the English magazine "GAME TIME INTERNATIONAL"and "CHINA AMUSEMENT"(Arabic) to help Chinese manufacturers do their promotion. At the same time, tickets for GTI Guangzhou Expo are distributed, and we warmly invites buyers to visit us in Guangzhou.