Fun Asia Expo 2018 is tailored as an operation show to meet the objectives of all interested parties on the topic of the future of Indonesia and the Asia Amusement Market. The expo will be held at Jakarta International Expo, Jakarta on July 25~26, covering 70 exhibitors from Game & Amusement Industry. Exhibitors will include companies involved in all areas of theme parks, water parks, family entertainment centers, game centers, amusement centers and leisure facilities. Relevant exhibits would include rides, arcades, games, VR/ AR simulators, laser games, design & concept, and many other supporting components to the industry.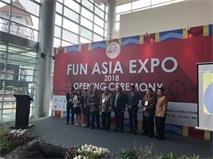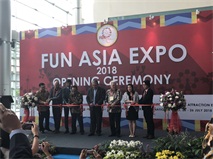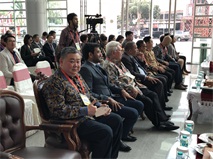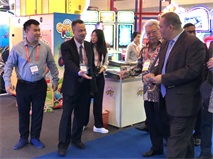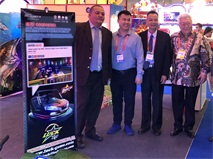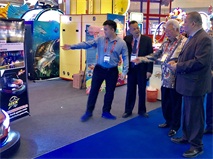 The picture of the opening ceremony and the VIP guests tour the venue.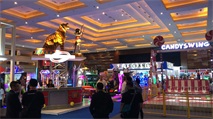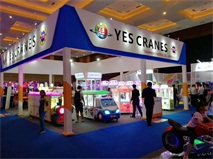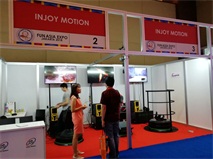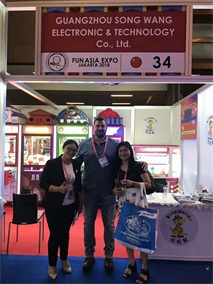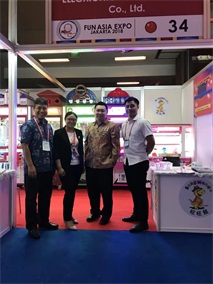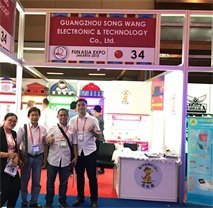 The scene of exhibition
Angie Huang and Letitia Zhang, the representatives of GTI, are exhibiting at Fan Asia Expo 2018 (Booth No. 61). They will distribute Game Time International Magazine widely for the sake of assisting our customers to sell products overseas, while at the same time handing out the invitations of GTI Asia China Expo 2018 extensively for inviting overseas buyers to attend the gala event - the 10th edition of GTI Asia China Expo. Meanwhile, they will promote the 2nd edition of GTI Kuala Lumpur Expo 2018 held in November and GTI Asia Taipei Expo 2019 held from April 25~27.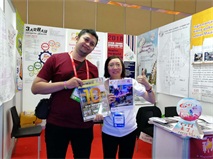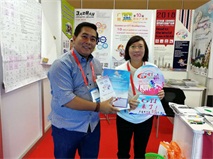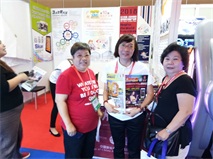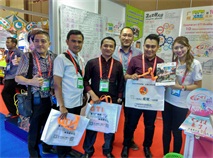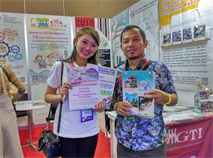 GTI's booth will be a significant information platform. We will promote Three Categories, Eight Branches and service all of the buyers.