Where there are business opportunities, there is GTI
Initiated in 1995, The Game Time International magazine is widely promoted around the world. Each issue of GTI magazine launched by our company just like a trade pioneer who is on the front line. Combining with several platforms like the global video game industry information website, e-book, WeChat, Facebook and Twitter, we are committed to recommending the best products to global manufacturers, as well as providing many first-hand information to those interested in the China and even Asia markets. In the Spring of 2019, we will respectively set up a booth at DEAL Expo in Dubai and RAAPA Show in Russia, and distribute magazines and publicity materials of GTI's two expos. Welcome your visit and guidance.
GTI advances to Dubai to exploit new markets in the Mid-East!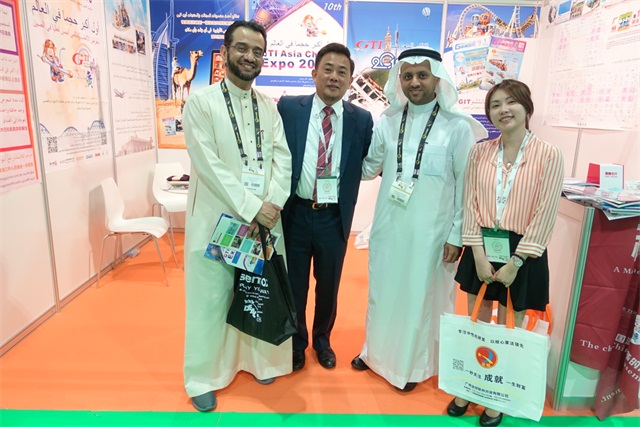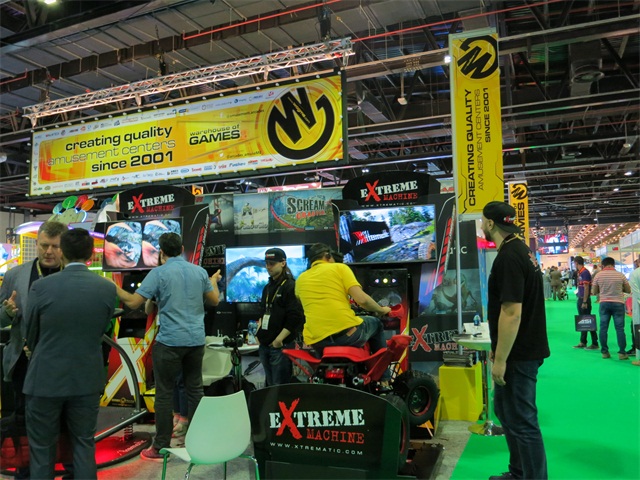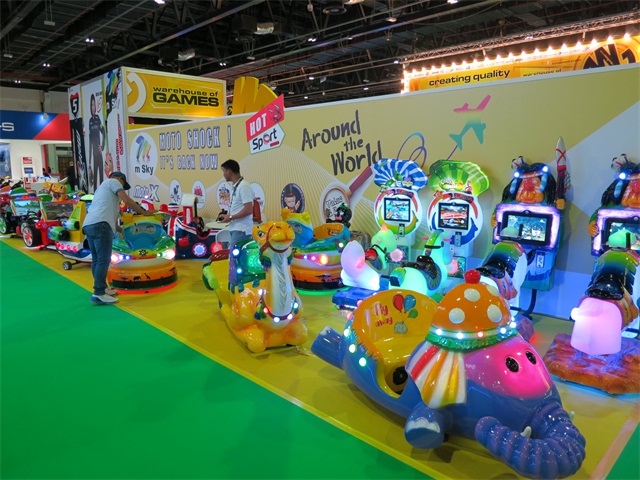 GTI advances to Russia to exploit new markets in the Europe!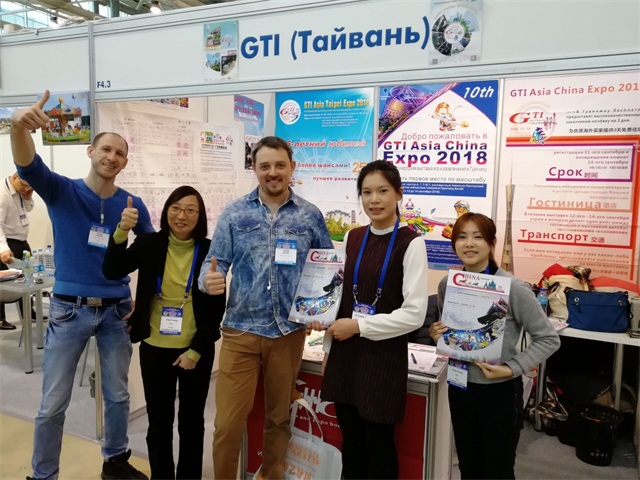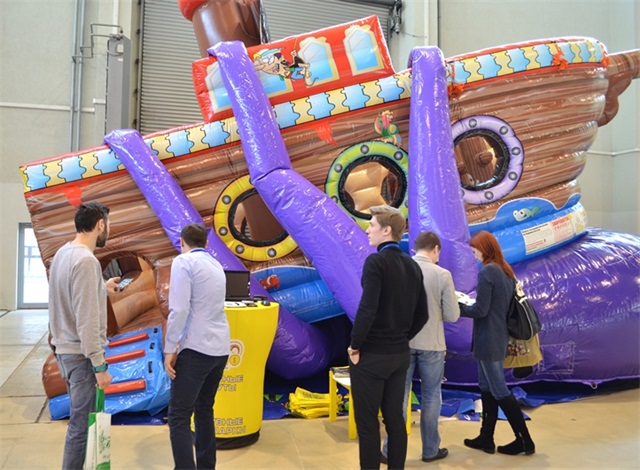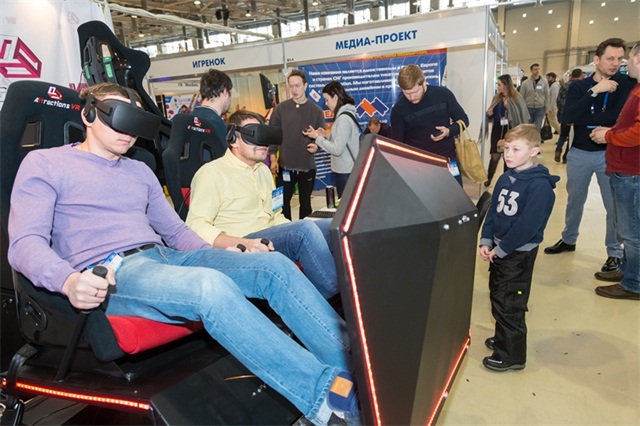 GTI sincerely invites you to go abroad together for export sales.  The No. 172 edition, the combined issue of Jan. & Feb of GTI magazine will meet its deadline on January 14th, 2019. Welcome to inquire about advertisement and exhibition information. (2019/01/02)