The New Taipei City Government completed the Zone Expropriation and Development Project of the Taipei Port Special District in 2015 and assigned 10.25 hectares of land for recreational use. According to the preliminary plan, in July 2016 the government would announce using a 70-year surface rights lease setup as the approach to attract investors in order to build a "Taiwanese version of Disneyland" that integrates hotels, dining, cinemas, shopping malls and a theme park. One whole large block of land would be allotted to attract investors and the early estimated royalties have reached as high as NT$7.1 billion. The project has become the New Taipei City's investment project featuring the largest land area and the highest royalties in the second half of 2016.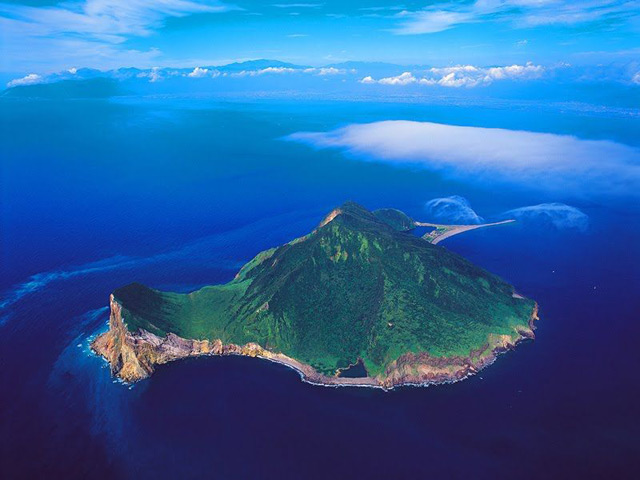 According to Chief Lin Fang-liang of the Investment Division under the Economic Development Department of the New Taipei City, the recreational-use area is state-owned and located right across from the Formosa Fun Coast Water Park. It is situated at the intersection of Provincial Highway 64, the West Coast Expressway and the Tamkang Bridge currently under construction. It only takes 20 minutes to 40 minutes to get to the Taoyuan International Airport, Tamsui, Banqiao and Taipei City. In addition, a sea route connected to Pingtan, Fujian Province of China has been added in hopes of drawing a massive number of Chinese tourists. The project is believed to offer great potential. A government official revealed that some foreign and domestic entertainment groups are optimistic about the development project's outlook and have expressed interest. The renowned US real estate developer and entertainment operator, Cordish, has sent personnel to Taiwan to investigate and assess the project site. The company has great interest in investing and pays close attention to the investor attraction process. There were also foreign gaming operators inquiring about the development project, but Lin Fang-liang stressed that Taiwan has not passed the gaming law, so the Economic Development Department would not be open to gaming facility operations.
Lin Fang-liang said, "This tract of recreational-use area is considered the largest tourism and leisure industry land in Taiwan. The Economic Development Department has drafted the investment document and the public announcement would last for a period of four months beginning from July. The signing of the agreement could be completed in June 2017 at the earliest. Calculated based on a 5-year construction period, the project could go into operation in 2022. After the development is completed, the project is likely to replace Formosa Fun Coast Water Park to become the largest recreational park in northern Taiwan.