The Grapevine City Council has approved an incentive package for Stand Rock Hospitality to build a resort and water park in Grapevine, similar to this one in the Pocono Mountains of New York. City of Grapevine Courtesy
GRAPEVINE - A resort that includes indoor and outdoor water parks, miniature golf, laser tag, rock-climbing, restaurants, a spa and eventually condominiums will be the latest addition to a city that already has two large destination-style resorts.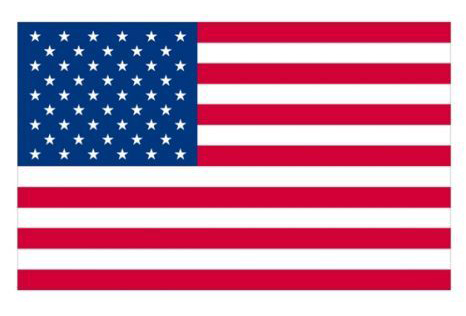 The City Council unanimously approved an incentive package Tuesday for Stand Rock Hospitality to build the first phase of a 1,020-room resort and water park with 190,000 square feet of entertainment space. Construction is expected to begin in early to mid-2017.
Bob Farley, economic development director for the city, said: "It usually takes about a year to build this. This is a big investment." He said the new resort, which has yet to be named, will bring about 1,000 jobs, not including construction. "We are lucky to get them," Mayor William D. Tate said after the council meeting.
Based in Wisconsin, Stand Rock Hospitality has experience with large waterpark developments, operating parks in the Wisconsin Dells, Smoky Mountains in Tennessee and Poconos in Pennsylvania.
The first phase of the Grapevine project will include 420 guest suites, 170,000 square feet of indoor and outdoor water park amenities, and a 20,000-square-foot family entertainment center for a combined total project cost of $170 million. Future phases of construction will add 200 vacation ownership condominium units, 400 additional guest suites and water park expansion for a total project cost of about $330 million. The resort will be on 33 acres of Grapevine's 185-acre development adjacent to Grapevine Mills mall, Bass Pro Outdoor World, Legoland Discovery Center, Sea Life Grapevine Aquarium, Round One Entertainment and the recently announced FieldhouseUSA.
It will be close to two other hotels with major water features: The Gaylord Texan Resort & Convention Center opened a $5 million expansion on Memorial Day weekend at its Paradise Springs outdoor water park, and nearby Great Wolf Lodge boasts about having the largest indoor water park in Texas.