Games Miami will highlight why the bridges are much better for Mexican game world (2017/04/13)
The impact of tough economic and foreign policy with neighboring countries in Latin America and South America on Donald Trump's 'First America' will be one of the topics of debate at the next conference of the highest executive level in Miami Games, May 31 - June 2 at The Biltmore, Miami. Among the issues to be discussed, will be those of increasing tension with Mexico, the likely repercussion that impose 20% tariffs on goods coming from Mexico will have in the leisure economy and the effective termination of the North American Free Trade Agreement. Layla Ali, who has assisted in the formulation of the learning agenda, stated: "On the one hand, Mexico represents a huge potential market. It has a population of around 120 million inhabitants, 60 million Internet users, 12 million subscriptions to terrestrial broadband and 11 million cellular contracts, which places Mexico among the ten countries with better connections. However, the advantages of such an infrastructure would be neutralized by plans to build a wall, deport undocumented migrants, and introduce 35% tariffs for companies operating in Mexico. Any event in the United States has a deeper impact on its closest neighbor and the impact of protectionism on an economy that exports 70% of its goods to the United States would be devastating, with a dramatic reduction in consumer A large part of the population. "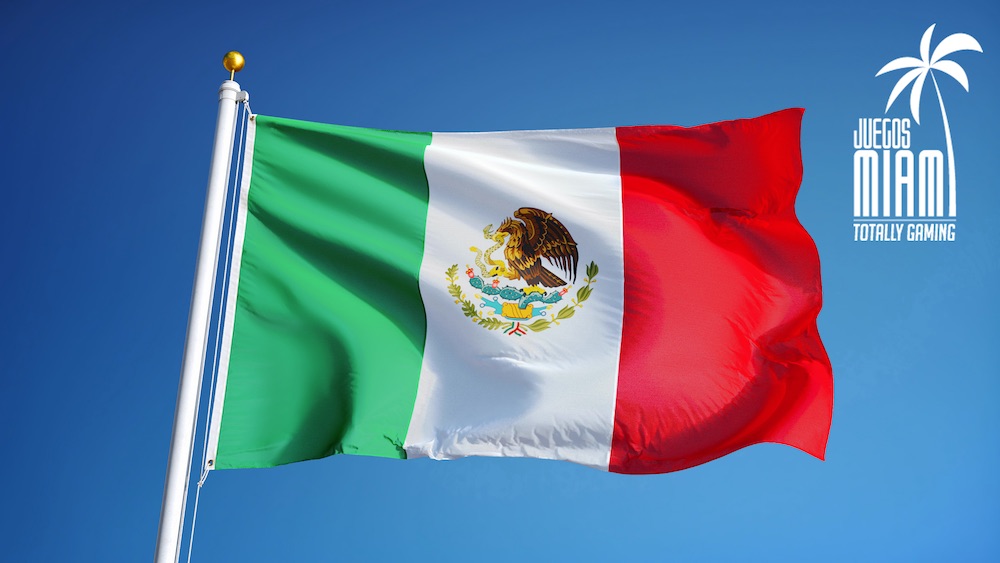 Games Miami believes that building a wall will bring negative effects on Mexican game world.
The session entitled "The effect of US foreign policy on the Latin American gaming market" will be led by Cynthia Fragoso Fesh, Vice President of International Business Development, Cadillac Jack and AIEJA (the Association of Permitary Operators and Suppliers of Industry Of Entertainment and Gambling in Mexico AC) will explore the effect of US trade policy will change the dynamics of the game world market, side effects on game trends and how the gaming industry can counteract and whether severe economic policies Implemented by the leader of the free world will serve as a stimulus for a more flexible regional regulation. Attendance at Miami Games is limited to senior decision makers of operating companies, as well as regulators and governments in the Latin American and Caribbean region. To request a place in this event of the highest level, which in 2016 attracted exhibitors and representatives from a total of 42 countries, register at www.juegosmiami.com