Philippines to sell PAGCOR-run casinos (2017/05/30)
The Philippine Amusement and Gaming Corporation (PAGCOR) will no longer operate casinos once this year ends, as the government plans to sell them in order to finish its commercial functions. The move was advanced by Finance Secretary Carlos G. Dominguez III and obeys PAGCOR's attempt to comply with its own regulatory mandate. "If our casinos were to replace a glass that's broken, I think it will take ages as compared to what Okada and Solaire can do. It's better for the government to move out of casino operations", Dominguez noted. He also explained that "it will remove the conflict of interest when you are the regulator as well" and stated that both casinos' licenses and facilities would be bid out before the 2017 comes to an end.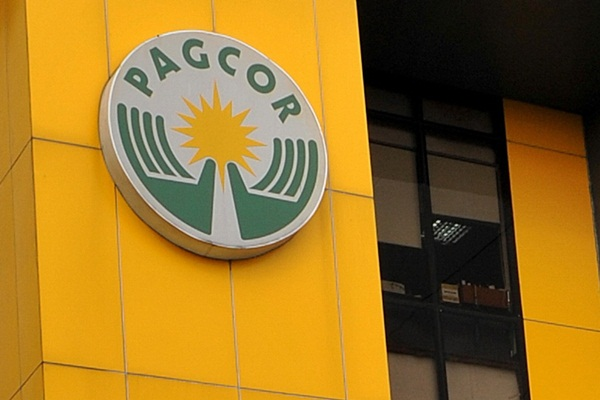 Philippines President Rodrigo Duterte had ordered last year to privatise Pagcor's 46 casinos to raise funds for the state. Said venues already contribute to state coffers with half of their annual GGR to the Bureau of Treasury to be used in community and social projects. However, there were concerns that there might be conflicts of interests as long as Pagcor remained both a regulator and an operator. The state-run corporation recorded a net income of 1.3 billion Philippine pesos (US$26 million) in the first quarter of the year (26.75 percent higher than in 2016) and gross income from gaming operations of P14 billion (US$280.5 million). Said numbers make it one of the state's biggest money-making companies as it paid P7.37 billion (US$147.6 million) in gaming taxes and contributions to the government during the three month period.