Europa Park has revealed further details about its upcoming major new attraction, Europe's biggest flying theatre, which will be named Voletarium. The €25m addition, the biggest single investment ever made by the park into a single attraction, has thus far been known as "Project V" and is expected to open in June. Inside the 16m-tall domes that house Voletarium is a double flying theatre, each seating up to 70 guests in chairlift-style gondolas. The experience is themed around the story of two aviators, Eckbert and Kaspar Eulenstein. The 4D ride simulates the sensation of flying, as guests soar above 15 different European locations, all displayed on a 21m-wide movie screen.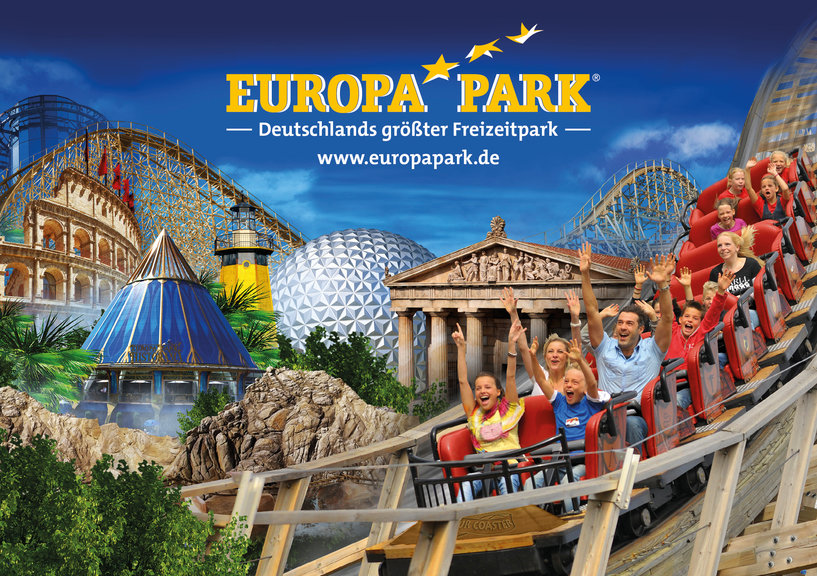 Pictured is the Europa Park.
Mack family enterprises MackMedia and MackSolutions are responsible for the movie production and concept design respectively, and are working alongside Kraftwerk Living Technologies and Brogent Engineering. Kraftwerk worked on the technical design, planning and AV integration, including the concave stereoscopic 4K movie screens that help create a completely immersive experience. The ride also boasts 3D sound and 60fps uncompressed video playback. "After having worked on several flying theatre attractions in the Asian markets in the past months, we are incredibly proud to be working on this gigantic major attraction and to be part of the team that will give theme park visitors in Europe access to this incredible experience," said Manfred Meier, CEO at Kraftwerk. "Europa Park is an incredibly creative and quality-conscious client and we can be absolutely certain the attraction and story around it will excite and impress." Also newly updated, the Alpenexpress Coastiality VR coaster will feature new content, based on an adventure with Europa Park mascot Ed Euromaus and his friends.