The 2nd installment of WrB Africa will take place from 7-8 June at the Villa Rosa Kempinski Nairobi in Kenya. This event provides a vital channel into the African gaming market, offering a market leading, unrivalled agenda with top regulatory and operational experts. Our first WrB Africa hosted over 30 market leading organisations, all there to learn, network and do business. This Kenyan installment offers competitive advantage learning from the experiences of global industry leaders and building productive relationships with key stakeholders from across the sub – Saharan region.
Key topics includes:
§ Does being responsible pay?
§ The big move: Retail to online
§ Exploring the African regulatory landscape
§ Making payments easier
§ Anti-Money laundering and Sports Integrity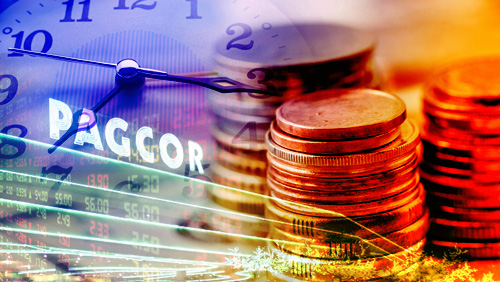 Industry experts will debate the next big move in Africa: From retail to online.
It's no secret that cash is still king in many African countries and the market is largely retail. Although many have started to make this transition already, there are still many that haven't and even those that have would like to hear more about how to maximize on their online opportunities. WrB Africa is hosting a session within the agenda focusing on topics from: The big move: Retail to online and mobile; To stay competitive and in line with consumer trends, moving your retail operations online is seen by many to be the next logical step; Best practice for converting retail customers; Using social media to engage your community, to Software/infrastructure needs; Growth of mobile gaming in Africa and the future, etc. Panellists include: Edouard Dessain-Gelinet, EMEA Real Money Gaming & Social Casino, Facebook; John McNally, CEO, Lucky Games (former COO of Editec); Kester Shimonyo, CMO, Sports Pesa; Louis Watts, Director, Dafabet. The Inaugural Africa iGaming Awards will take place on 7th June 2017, open to all registered WrB Africa delegates. This will be the biggest gaming awards in Africa, celebrating outstanding work, talent and achievements across the gaming industry.