Gibraltar should comply with UK's laws (2017/06/27)
The Gibraltar Betting and Gaming Association has filed a complaint asking to be treated as a single party member when it comes to its online gambling industry in order to avoid a 15 percent tax imposed by the UK government. The law establishes the tax payment on remote gaming and betting platforms operating inside or outside the UK with an "UK person".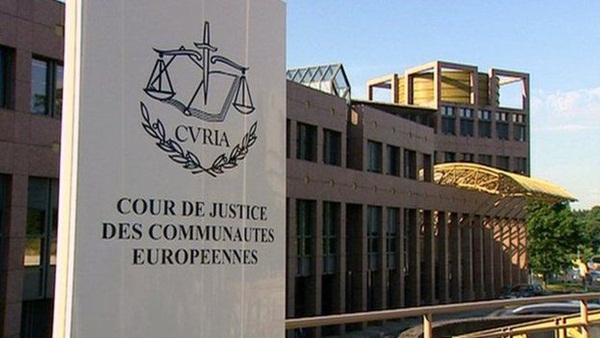 Gibraltar filed a complaint asking to be considered as a separated state from the UK in order to tax laws.
The CJEU considers Gibraltar as part of the UK when it comes to gaming activities provided to the country. "The CJEU's ruling acknowledged that Gibraltar is not part of the UK, but found that Gibraltar should not be considered to be an EU member state in its own right," Gambling law expert Audrey Ferrie of Pinsent Masons told the Out-law.com. "Rather, it said its ties to Britain in EU treaties mean that, for EU law purposes, services provided by Gibraltar-based gambling operators to UK-based consumers should be considered as being delivered within the same jurisdiction. This cuts across the GBGA's complaint about the alleged obstacles to cross-border trade caused by the new remote gambling tax system in the UK," Ferrie added.