Frost makes call for evidence-based policy (2017/11/01)
EUROMAT held its Executive Committee meeting at the ENADA Show in Rome on the 18th of October. The meeting was part of Jason Frost's campaign to bring the association closer to its members. As part of the meeting, EUROMAT members were updated on regulatory developments in Italy where the number of AWPs are set to be drastically slashed based on a risk assessment which makes no distinction between high and low stake gambling. Commenting on the developments, Frost said: "Developments in Italy underline how important evidence based policy is.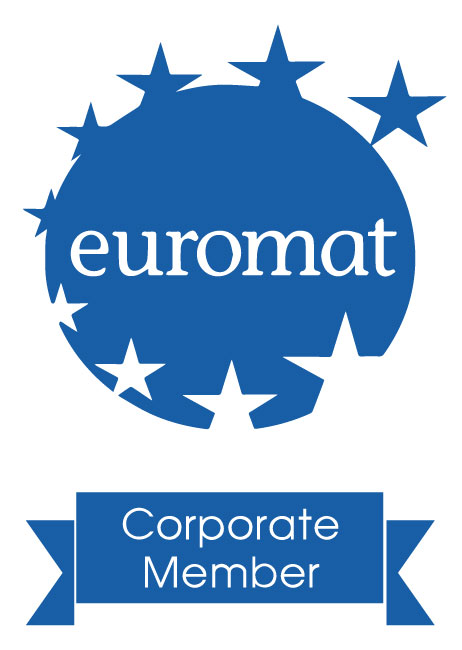 EUROMAT updated the regulatory developments in Italy to its members during its Executive Committee meeting.
The AWP market is set for another hit in Italy but this does not seem to be based on a serious risk assessment. Ultimately regulators and our members want the same thing: a regulated market that protects players and encourages responsible businesses. We all need to get round the table together and focus on finding balanced regulatory approaches which give our sector some certainty". EUROMAT plans to move its next Executive Committee meeting to London (5th of February 2018) where a networking reception for the great and the good of the industry will be organised at the iconic Hippodrome Casino in London's Leicester Square.