Casino opposition in Australia (2018/03/12)
The Liberal National Party of Australia rejected a gaming expansion proposal in the Sunshine Coast and members of the party had been carrying out several meeting with residents in order to persuade them of opposing the project. A few months earlier, Sunshine Coast Mayor Mark Jamieson had proposed the addition of a casino resort to the region. However, the Mayor's plans were rejected by the political party although the installation of a new casino would represent hundred of new job positions as well as a boost for the local economy. The Maroochydore Central Business District development project would allow the installation of several entertainment buildings to reactivate the economy.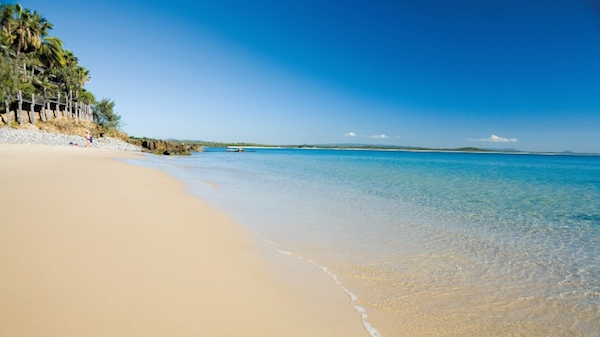 The Liberal National Party vowed to oppose the addition of a casino in Sunshine Coast.
The construction of a series of buildings - offices, leisure and recreation projects, and their likes - on a 50-hectare area was proposed by the Mayor arguing that it would create more jobs. "LNP MP Andrew Wallace has begun a petition to encourage residents to refuse to support the plan," confirmed the local press. The Liberal National Party of the Australian state of Queensland was also rejecting any attempt of granting a gaming license in the region, as they would dismiss any proposal to expand the local gaming industry. The published statement revealed that Liberal National Party Leader Tim Nicholls had agreed on backing "the anti-casino stance 100 percent."