UNIS New USA Sales Executive (2018/04/16)
UNIS Technology is happy to announce that Logan Schneider has joined their sales team and will be working primarily out of their Dallas office. He will be splitting the sales responsibilities with sales manager Debbie Gonzalez and is a new point of contact for answering queries, offering advice and introducing new products in North America.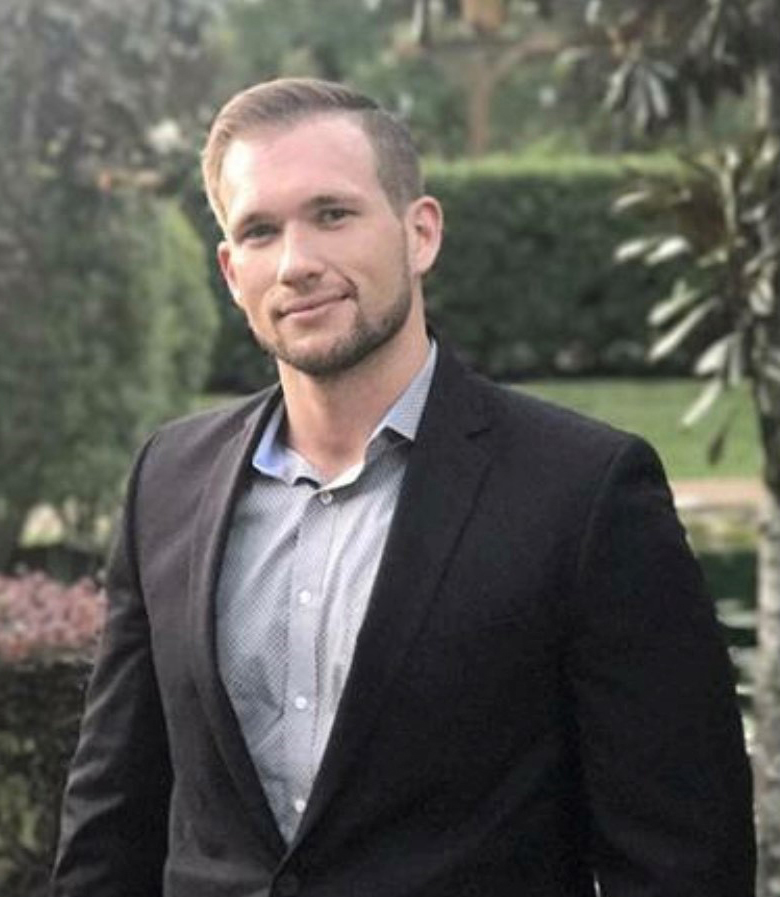 Pictured is Logan Schneider.
Logan most recently was a Business Developer for United Capital Registered Financial Advisers in the Houston Texas area where he assisted in the expansion and growth of their financial services. "We are excited that Logan is joining our team at UNIS. He brings a new perspective and new energy to our team," said Debbie Gonzalez. Logan can be reached at +1-936-6628733 or e-mail: logan@universal-space.com