Government to reduce Azov-City territory, not liquidate (2018/04/19)
The Russian government has reduced the territory of gambling zone Azov-City, which investors view as a sign it won't be closed as planned.The order to redefine the zone's borders was issued on March 5, and noticed by Maxim Smolentsev, head of CJSC Shambala, which operates the Shambala casino in Azov-City. According to Smolentsev, the decree leaves only 34 land lots, of which the Azov-City Development Agency owns 78.2 hectares in infrastructure, while the territory of investors amounts to 78.8 hectares and mostly includes facilities already in operation: three casinos, hotels, restaurants, and concert venues. The zone was initially supposed to occupy the area of 2,000 hectares.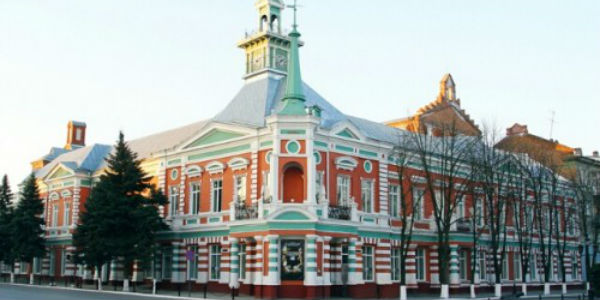 Azov-City, the first gambling zone in Russia.
Smolentsev considered the decree as sign of a possible cancellation of the liquidation of Azov-city, scheduled for January 1, 2019. He also stressed that over the eight years residents of the zone paid more than RUB2 billion in taxes. According to official information, tax revenues from gambling in Russia's Krasnodar Territory have doubled year on year - from RUB 331.95 million (US$5.8 million) in 2016 to RUB 622.36 million in 2017.In January 2018 local residents wrote a letter to Russian President Vladimir Putin, asking him to save the zone from liquidation after the opening of another zone in Sochi in the same region.