IAAPA breaks ground on new headquarters (2018/05/30)
The International Association of Amusement Parks and Attractions has commenced construction on its planned 22,000-square-foot global headquarters located on seven acres at 4155 Taft-Vineland Rd. in Orlando. Completion of the $14 million site is scheduled for summer 2019.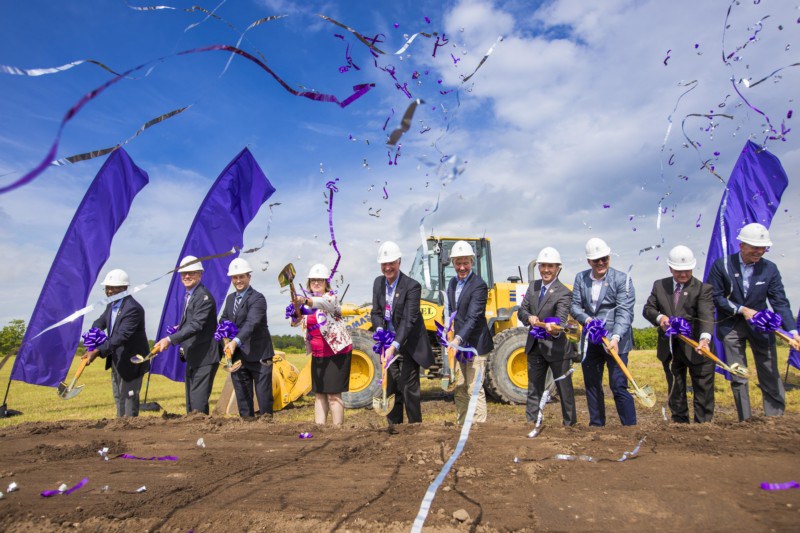 The occasion was marked with a special ceremony involving local IAAPA members, community partners, and the association's team.

"It's exciting during our 100-year anniversary to take our vision to the next level by breaking ground on our new global headquarters," said Andreas Andersen, chairman of the IAAPA Board of Directors. "Having the ability to increase our member engagement at all levels was a driving force behind our decision to relocate. Orlando is the perfect place for IAAPA. We have a wide array of members based here and many international members travel regularly to Central Florida." The headquarters will have a 21-foot-high entry, a dedicated member space with meeting rooms, a special event space and a lounge, a library for archives, and thematic elements representing IAAPA's global diversity.