MGA Games' slot machines dominates the No. 1 ranking
The Spanish company MGA Games have started the month of October occupying the top position of the rankings of the reputable platform Slotcatalog, which specialises in the analysis of slots, games developers, and online casinos. See the Games Providers & Slot Developers rankings here: https://slotcatalog.com/en/Providers#
The slots developed by MGA Games have always stood out for their innovation in mobile and for how quickly they are accepted by casino users. Players are intrigued by the different characters and themes of the 3x3 and 5x5 slots by MGA Games. With titles like Samantha Fox and Dream3Team launched in the last few months achieving great results.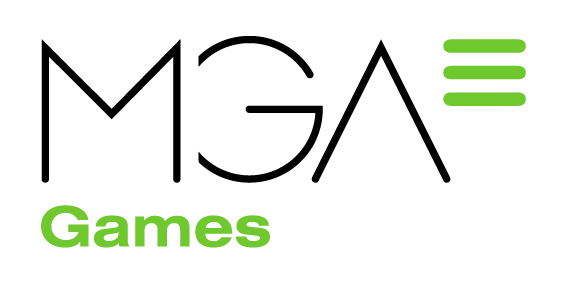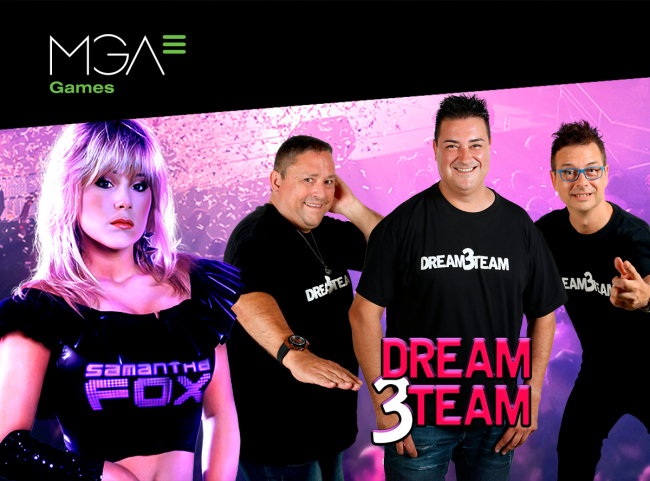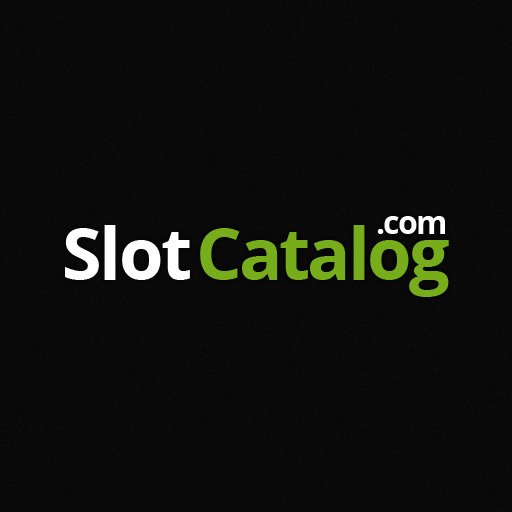 MGA Games assure that "we are proud to be number 1 in the Games Providers & Slot Developers rankings, and to appear alongside companies like Netent and Playtech, which rank second and third respectively".MGA Games' productions are distributed in all main casinos on a national and international level, and large operators like Bwin, Bet365, Betfred, 888, Codere, Sportium, and 1xBet, amongst many others, trust their creations. (2020/10/16)