Strong recommendation product and service of GCI, USA
GOLD COAST INTERNATIONAL, INC. (GCI) is a New York based international distributor of amusement products, established in 1946 and exporting its products throughout the world. Whether you need Video games or redemption machines, sport games or novelties, home games or commercial products, GCI is your premier supplier.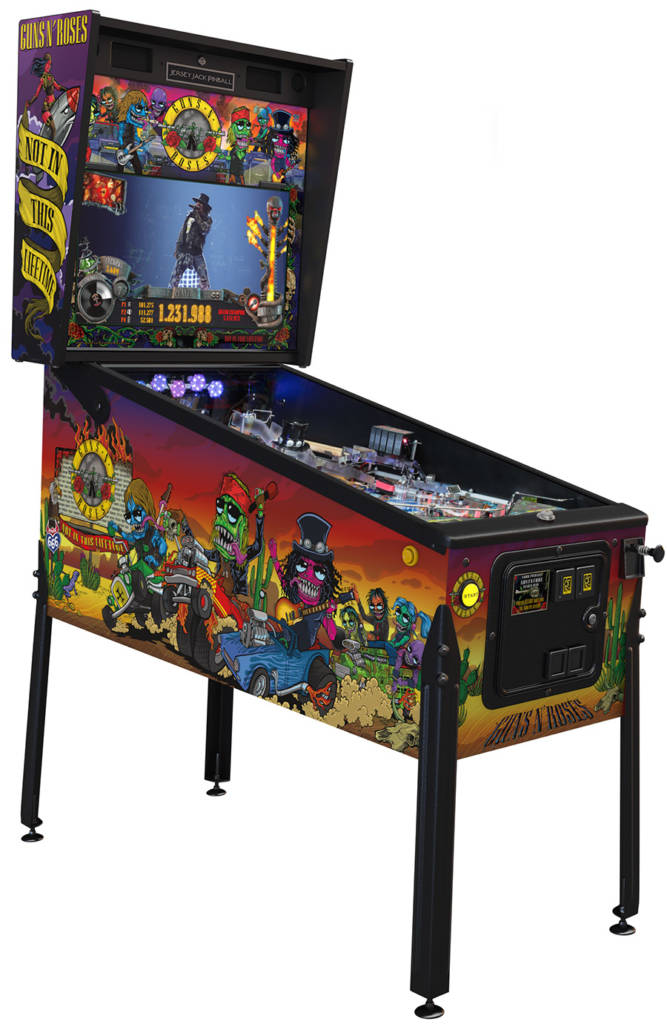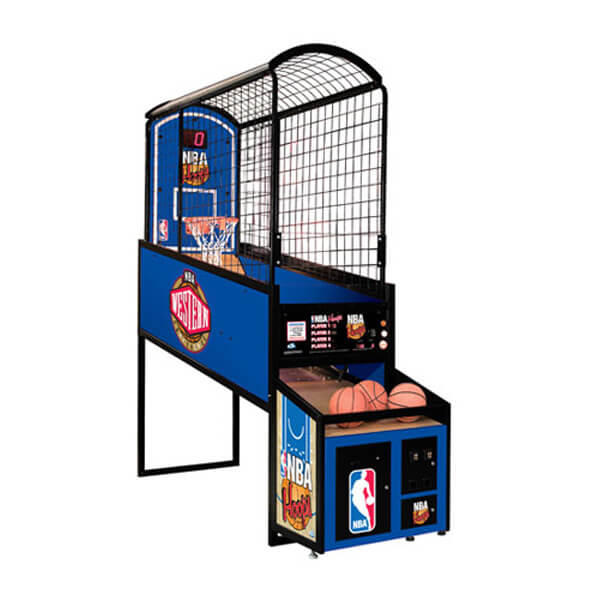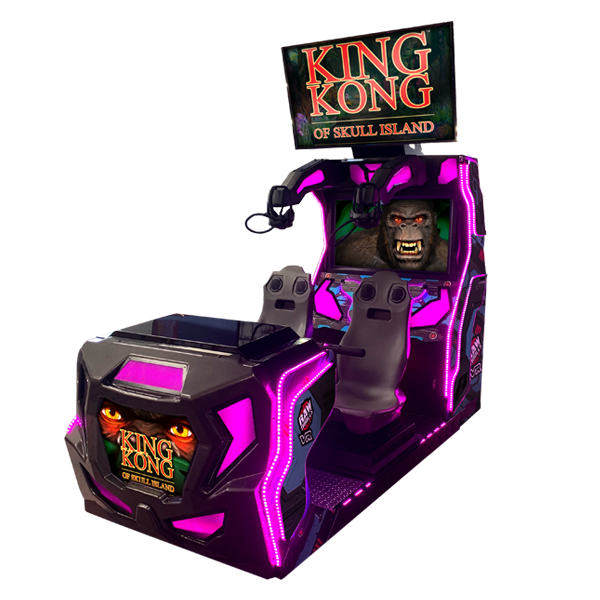 Go Big or Go Home! This time we're going to recommend a product called "The Photo Studio Deluxe", it is the world's most interactive photo booth attraction. Its monumental size and vibrant light show composed of over 5,000 LED lights will undoubtedly be an eye-catching attraction for any FEC. With state-of-the-art retro-reflective technology, large groups of people can enjoy 20+ video-guided interactive fun scenes or "Be Scene" in a custom "One-Step" step and repeat promoting your brand.


The system uses Mitsubishi dye sublimation printing technology along with the Smile 2.0 software to produce 4" x 6" and 6" x 9" photos, black & white and color photo strips. It has so many fun scenes and borders and customizable borders and backgrounds, that the possibilities are endless! This is definitely a statement piece for your FEC, mall movie theater, etc. Please contact GOLD COAST INTERNATIONAL INC., Tel:+1-516-605-0220, Fax:+1-516-605-0224, Email:BelamNY@juno.com or GoldCoast@GCIgame.com, or visit the website: www.GCIgame.com. (2020/12/07)