American association IATP has a new chair
Peter Brown is the first international chair of the International Association of Trampoline Parks. Brown helped grow the International Association of Trampoline Parks (IATP) outside of the US and was its UK sub-committee chair from 2015 to 2020. He was elected to the IATP board in 2016 and will now serve as the association's chair for two years. He is at present managing director in the UK and Europe for CircusTrix, operating at over 300 locations globally.
Harvey Jenkinson, CEO at Gravity, that he co-founded in 2014, is the new UK sub-committee chair. Gravity has been a member of IATP since opening its first location and today operates 12 sites in the UK and four franchises in the UK, Saudi Arabia and Germany. There are two new board members at IATP, Steven Yaffa, CEO of Flight, the trampoline park network with venues in the US and Canada, and Luke Schuler, co-founder and COO of Flying Squirrel Sports. His company has operations in the US, Latin America and Canada. (2020/12/11)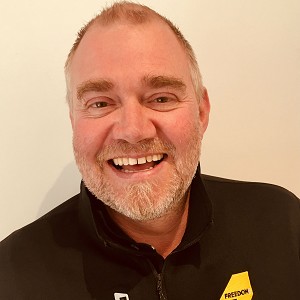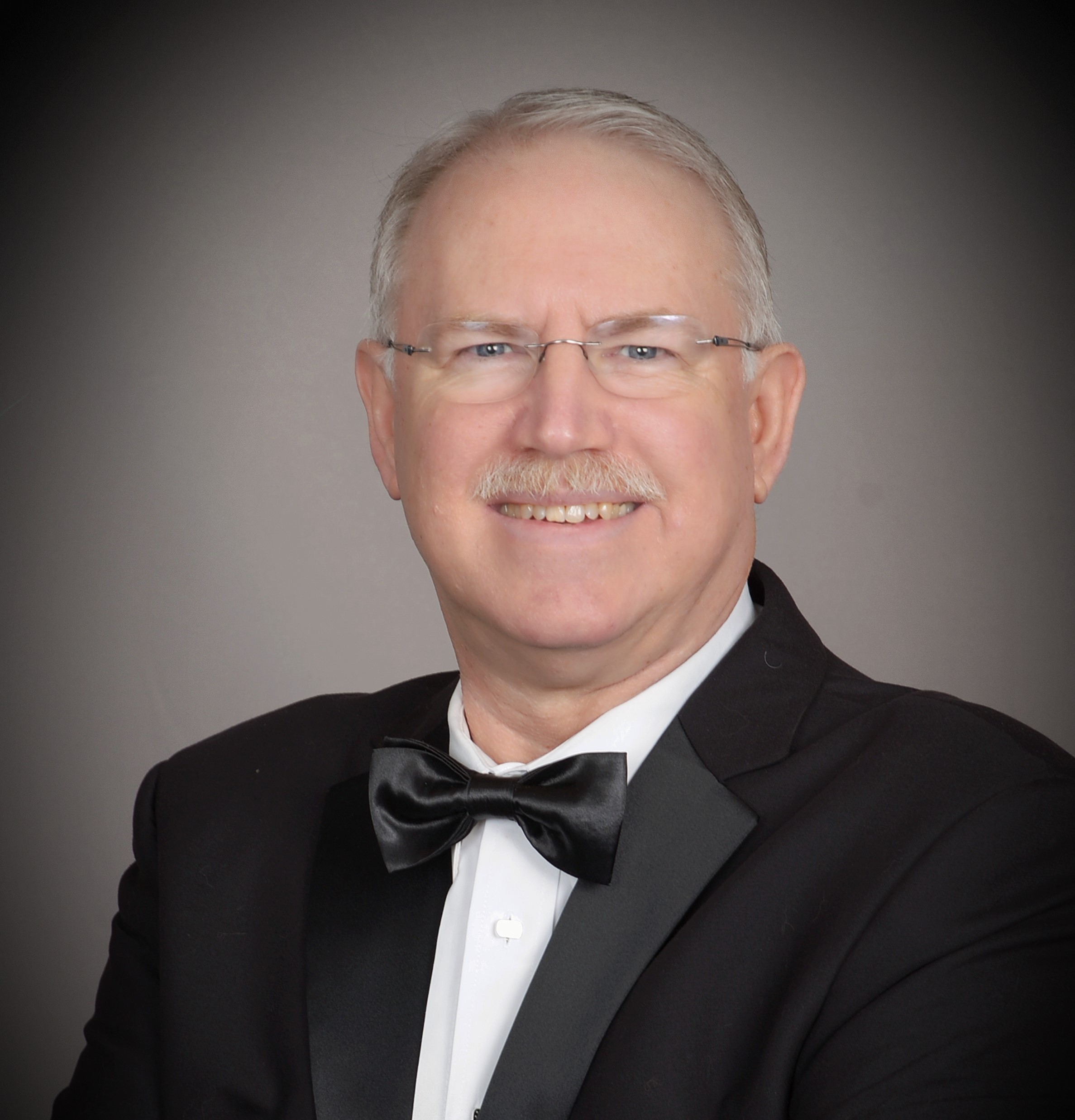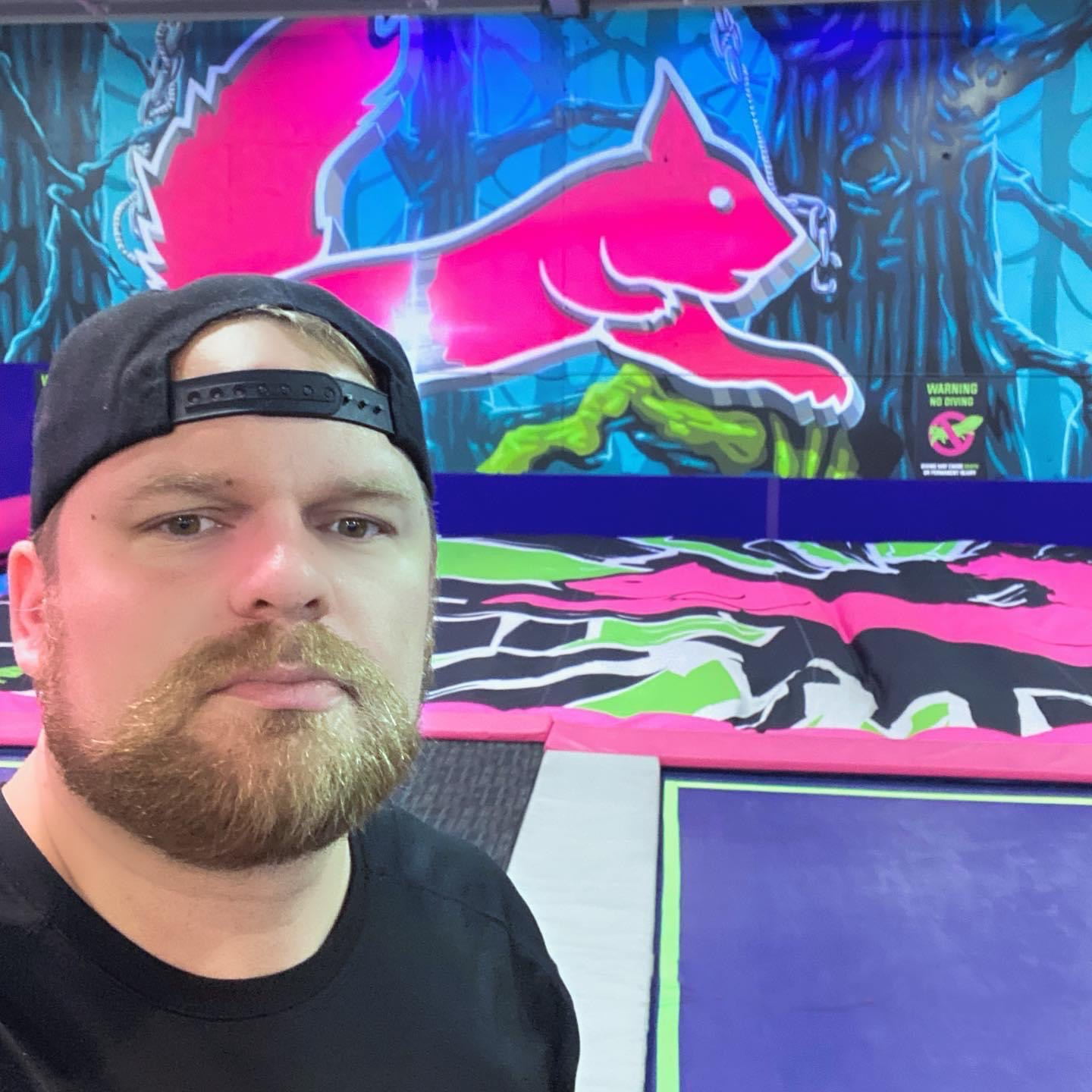 From left to right in the picture are Peter Brown, Steve Yeffa and Luke Schuler.